Winter is a slow season in real estate for most, but it can be a great time for new buyers to get out there and find their dream home!  Here are a few reasons why buying property in the winter time could be a great idea!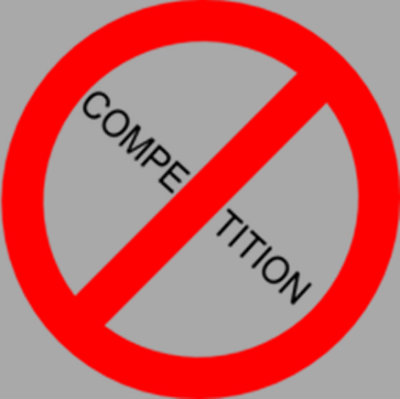 1.  Lack of competition.  With most home buyers putting their searches on hold for the holiday season, the market has a higher supply of available homes and a lower demand, making it a perfect buyers market.  Chances are, your potential buyer will be one of the few out there putting in offers, which naturally translates into a faster acceptance and a quicker closing!  Plus, there's less liklihood of getting into a bidding war on the home of their dreams and finding themselves outbid by someone with a higher budget.
2.  More personalized attention.  Of course, we as agents always strive to give each and every customer
the best experience possible!  However, when the phone is ringing off the hook and the emails and referrals are flooding in, it can sometimes take a little time to get back to every client as quickly as we might like.  Buyers can take advantage of more personalized service in the winter months, as most agents are experiencing some down time and will be able to devote more attention to those "off-season" customers!

3.  Increased seller motivation.  As the end of the year approaches, many sellers who have had their properties on the market for a while can become more and more eager to get rid of that home and start their new year fresh.  This is a win-win situation for both the buyer and the seller!  The buyer has the opportunity to make a reasonable offer, and the seller is more likely to want to negotiate with an interested party, which could result in a speedy, happy conclusion for everyone involved.
4. Holiday cheer brings out the best!  Last but not least, let's talk about how wonderful it feels to walk
into a home that's full of holiday cheer!  It's always great to walk into a nice, warm home after being outside in the cold, so a potential buyer will immediately be put into a calm, happy mood.  Plus, seeing a home all decked out in gorgeous decorations, maybe even with a nice fire crackling in the fireplace - can really help a customer picture spending happy times with their own family in what could be their new home!
What's been your experience with buying and selling home in the winter months?  Do you find that it's harder or easier to snag a potential buyer during the holidays?  
850.661.1440