MORTGAGE INTEREST RATE LOCK ADVISORY
December 1, 2016, 7:50 AM PT 
1-15 Day Close:   LOCK
16-30 Day Close: LOCK
31-45 Day Close: LOCK
Recommendations can change throughout the day.  
_____________________________________________________________________________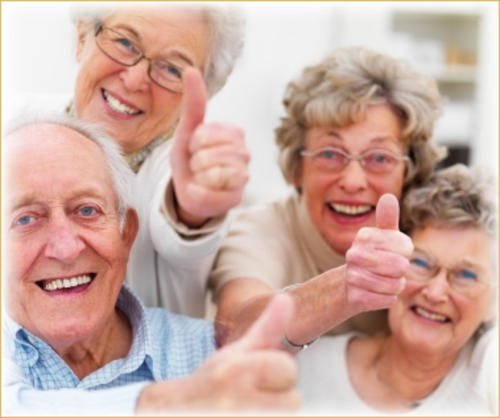 Reverse Mortgages Provide Senior Financial Security.
MARKET INDICATORS
Average 30-Yr FRM, up 0.05 points to 4.08% on 12-1-16
Rate Price Based on 3.5% MBS, Up 0.34 Point.
DJI Stocks - Currently, $19,193.13, Up $69.55 0.36%
Asian & European Stock Market Indexes Down -0.111%
Crude Oil (WTI) - Currently, $50.95, Up $1.51
Gold 1 Ounce - Currently, $1,165.30, Down ($9.40)
MARKET REPORTS & ANALYSIS    
Rate Lock Advisory. Lock on up ticks. Rates are up again today and technical analysis provides no sign of rates improving in this uncertain market.. 
Thursday's Market Data: The ISM data is another negative for MBS that were already under pressure due to Russia's announcement that they would join OPEC in production cuts. Overall, another negative day for rates.
Wednesday's Results: prices for rates based on Mortgage Backed Securities (MBS) closed up 0.57 point.
30-year fixed-rate mortgage (FRM) averaged 4.08 percent with an average 0.5 point for the week ending December 1, 2016, up from last week when it averaged 4.03 percent. A year ago at this time, the 30-year FRM averaged 3.93 percent.
 
Say what you will about the Ten Commandments, you must always come back to the pleasant fact 
that there are only ten of them. ~ H.L. Mencken
____________________________________________________________________
Cyber criminals are hacking email accounts and sending emails with fake wiring instructions. These emails are convincing and sophisticated. Always independently confirm wiring instructions in person or via a telephone call to a trusted and verified phone number. Never wire money without double-checking that the wiring instructions are correct.