Why Do People Live Here?
If you want to be different or be in some place different, definitely check out Montrose! Montrose is a beautiful neighborhood that is very diverse and eccentric! Although it is only a 4 mile area, there is so much to do and see! Speaking of seeing, anything goes in Montrose! It's a great people watching scene or hang out area in general. You'll find people at all hours of the day!

Take a stroll around the area and you'll find quaint little coffee shops to get your daily dose of caffeine; local cafes and eateries if you need a pit stop for food; art galleries for your enjoyment; and if you're daring, there are plenty of tattoo parlors if you want to get inked. At the end of the day, you can rest your pretty little head in one of Montroses' charming Bed & Breakfast! Since 1911, Montrose have only grown and gotten better in character and contrast.



Looking for a Home in Montrose?
Interested in finding homes for sale in the Montrose Neighborhood of Houston TX? Click that link to find all the currently available homes in this area of Houston.


What's the Neighborhood Like?
The homes you would expect to find for sale in the Montrose Neighborhood are generally going to range between 1400 and 6000 square feet. Most of the homes you will find are bungalows or new builds. The new builds are usually in small subdivisions and are 3-4 stories high. If you aren't a fan of the new builds and would prefer the charming bungalows, don't worry! There are plenty and most of them are updated too to stay on trend. The smallest homes in the neighborhood start with 2 bedrooms while the larger floor plans have a 5 bedroom layout. Most of the lots range between 1/4 acre and a 1/2 acre so there is room for you to get out and garden or build a playhouse for the kids, etc.


What's Going on Nearby the Montrose Neighborhood?
Montrose is located somewhat in the middle of Houston, neighboring Downtown and Midtown! You are basically near an abundance of entertainment and conveniently everything else as well. There are medical centers and a major hospital less than 3 miles from the neighborhood as well as just about every kind of conceivable shopping. You have stores such as American Apparel, Buffalo Exchange, Pavement and many more are in walking distance. In the evenings you will want to take a stroll down to enjoy dinner at Underbelly or Uchi, some great neighborhood picks if I might add!


What Schools will the Kids Attend?
If you buy a home for sale in the Montrose Neighborhood of Houston TX, the local schools serving this area are Poe Elementary, Macgregor Elementary, William Wharton Elementary, Lanier Middle, Gregory-Lincoln Middle, Woodrow Wilson Middle, and Lamar High School. Yes that is a lot of schools for such a small area but depending on where you choose to reside, you'll be zoned to the appropriate school of course!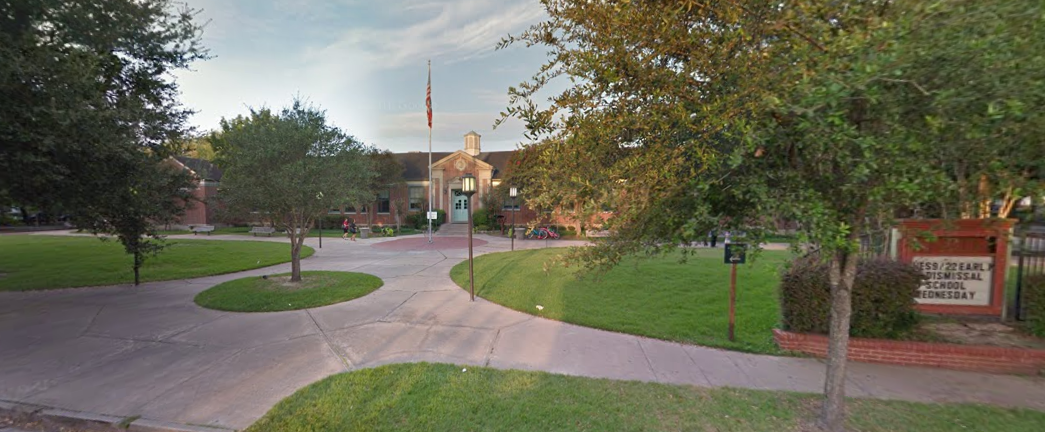 Now You Really Want to Find a Home Here, Right?
If you are interested in the current homes for sale in Montrose Neighborhood of Houston TX, click on the link. Our 'for sale' property information is a direct feed from the MLS and is updated daily.