Homes For Sale In Palmetto Bay, FL 

Palmetto Bay Homes For Sale located at 18321 SW 86th Avenue, this 3/2 beautiful home just sold for $415,000. At 2,207 square feet of living area, this home sold at $186 per square foot. 
I am a Licensed Broker-Associate and also a resident of the Village of Palmetto Bay. I specialize in our community and have helped many Palmetto Bay Buyers and Sellers with their real estate needs. To view all Palmetto Bay Real Estate or all houses for sale in 33157, visit my website www.OurPalmettoBay.com.
If you are considering placing your home on the market or would just like to know what the current market value of your home may be, feel free to contact me at 305-582-4062.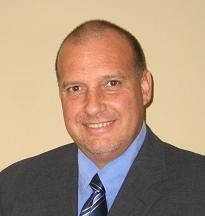 Sergio Rebollo Jr.

Licensed Miami Realtor

Real Estate TeamMates

Sergio@SergioRebollo.com

305-582-4062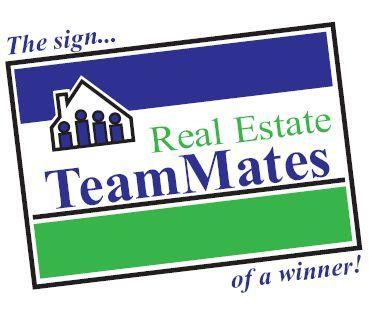 13301 S.W. 132nd Avenue. Ste. 210, Miami, FL 33186