Welcome to the ongoing weekly series called Tuesday Travelogue. We are in our 116th week! 
 to enjoy the ride"
"take a trip without even leaving the farm"
"expand your horizons"
"see through someone else's eyes"
  and hopefully much more!
So, it's only 5 days til Christmas 2016. Where did the time go?? Wow, I'm still catching up on deals way back in September. I am not READY for Christmas!!
But, I did get to head to Baltimore to celebrate my father-in-law's 80th in Baltimore MD just days ago and this photo is right outside a wonderful Italian restaurant called Brio, that I highly recommend! 
Well, Debbie Laity is helping me with "Christmas" ideas thanks to her contest. 
Here's the first one I found:
My Lewisburg Christmas, by Rebecca Gaujot
Christmas in Spokane WA by BethAnn Long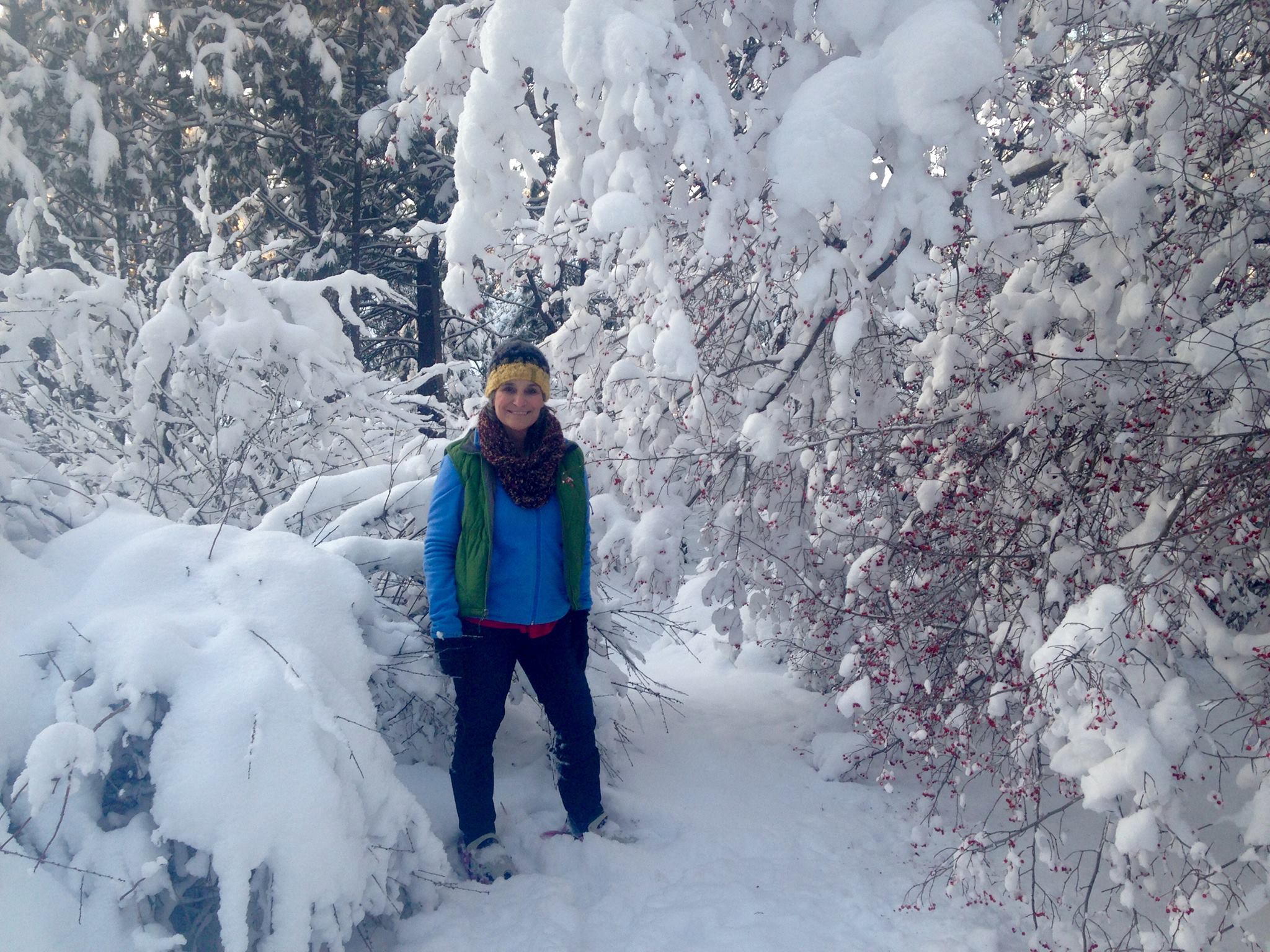 Fairytale Christmas in Seattle! Iva Sarnova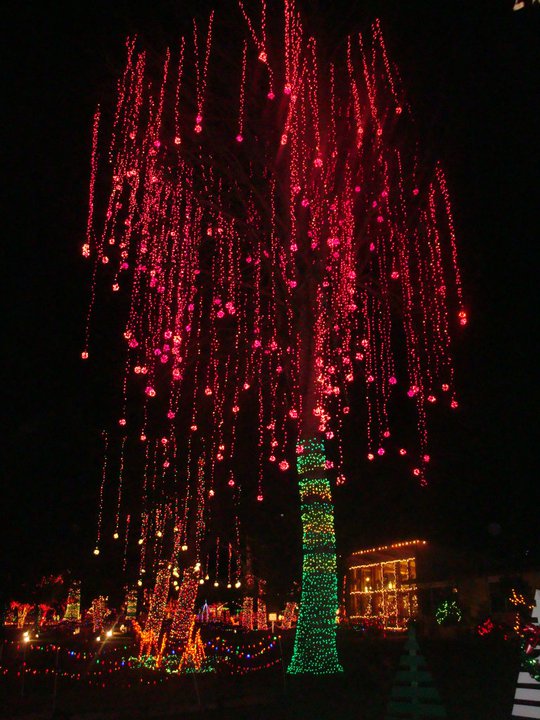 Long Island combines Chanukah and Christmas this year by: Larry and Sheila Agranoff
Christmas Santa Barbara style! By: Ron and Alexandra Seigel
 Mice and deer kissing Texas style by: Patricia Feager
Carlsbad Village Night of LIghts by: Jeff Dowler
Dolled up palm trees, a first for me! 
Please don't forget to comment on these blog posts and I hope that you enjoyed all of these virtual travels.