Las Noches de Las Luminarias - Thursday, December 22nd – 23rd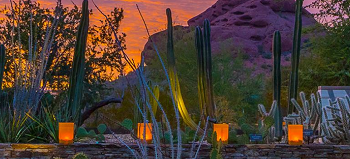 The park will glow from the candlelight of more than 8,000 luminarias as you walk among the cactuses under the desert night. Enjoy a cup of hot cider and listen to the holiday sounds of handbell choirs and live mariachi, reggae, classical crossover, flamenco, rock and fusion music. Or, stargaze through large telescopes from the Phoenix Astronomical Society.
Arizona's Storytellers Project Annual Holiday Spectacular
– Thursday, December 22nd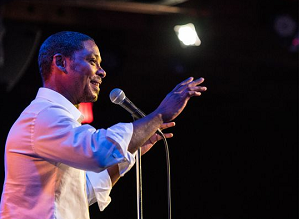 With romantic winter engagements, work Christmas parties, and hopeful New Year's Eve kisses, the last few weeks of the year can be some of the hardest. Instead of hibernating until March, the Arizona Storytellers Project invites you to a fun and mesmerizing evening of storytelling at the Arizona Biltmore.
The Holiday Spectacular event will feature seven of your neighbors sharing live first-person narratives. From hilarious to heart-warming, these stories will reflect many of the complexities everyone experiences this time of year.
Mazelpalooza Dance Party – Saturday, December 24 th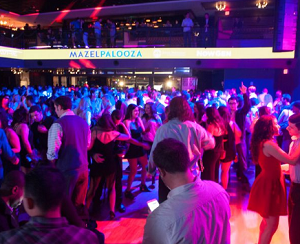 The 18th-annual Mazelpalooza dance party will take place on Dec. 24 at Maya Day and Night Club. For many attendees, Mazelpalooza, an event designed for Jewish young adults aged 21 to 45, has become an annual tradition.
Put on by the Jewish Federation of Greater Phoenix's NowGen division, the event has grown from a few hundred people to anywhere between 800 and 1,000 attendees each year.Stacey Cohen, senior director for NowGen, said the dance party brings together Jewish young adults from around the Valley.
A Christmas Carol: The Musical – Thursday, December 22nd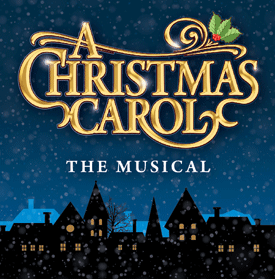 What better way to capture the holiday spirit than through the joy and merriment of Charles Dickens' enduring tale of hope and redemption. Brimming with rousing musical numbers, splendid costumes and side-splitting Bah Humbugs, "A Christmas Carol" will have you and yours wrapped in the spirit of the holidays.
Christmas at The Farm at South Mountain – Friday, December 23rd
Christmas is coming to The Farm at South Mountain this year. There will be several free events, along with workshops and pop-ups throughout the property. There will be Christmas light displays at The Farm for everyone to enjoy. Head over at sundown until 9 p.m. to view the new light display featuring fun farm characters.
David Britton Christmas: Sounds of the Season - Friday, December 2 3rd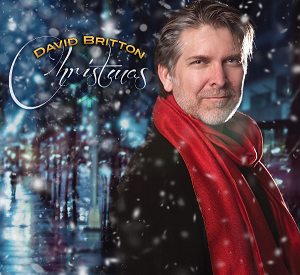 World-class baritone and Nashville recording artist David Britton and his musicians celebrate the season with an enchanting evening of Christmas music from around the world, featuring spirited vocals and comfy, cozy arrangements of familiar favorites blended with soaring holiday anthems.