It's hard to believe it's been nearly 7 years since the huge housing crisis in 2010.  Nearly 2 million homeowners found themselves in the horrible predicament of going through a foreclosure and losing their homes.  Well, this coming year marks a turning point for these unfortunate clients - most credit agencies will finally drop that dreaded black mark from the credit reports, allowing these customers to finally become eligible for financing again!  While history shows that many of these people will choose to stay out of the market after such a life changing experience, we can definitely expect for there to be an influx of buyers tentatively sticking their toes back in the water.  So what are some tips for dealing with these clients?  What should we prepare ourselves for as agents to make this go-'round a better experience for everyone involved?
1.  Be prepared for a little longer wait time!  Most financing options will be available to a boomerang buyer after this 7 year waiting period.  However; some lenders are understandably hesitant about financing a client that has gone through a foreclosure, so be ready to jump through a few more hoops than usual.  Advise your customers to gather all of the information regarding their foreclosure, such as any documentation showing when the foreclosure was complete, and any discharge receipts or paperwork.  Not every lender will request these documents, but it's always better to have them on hand just in case!
2.  Make sure the rest of the credit report is clean!  For some clients, the foreclosure is their only misstep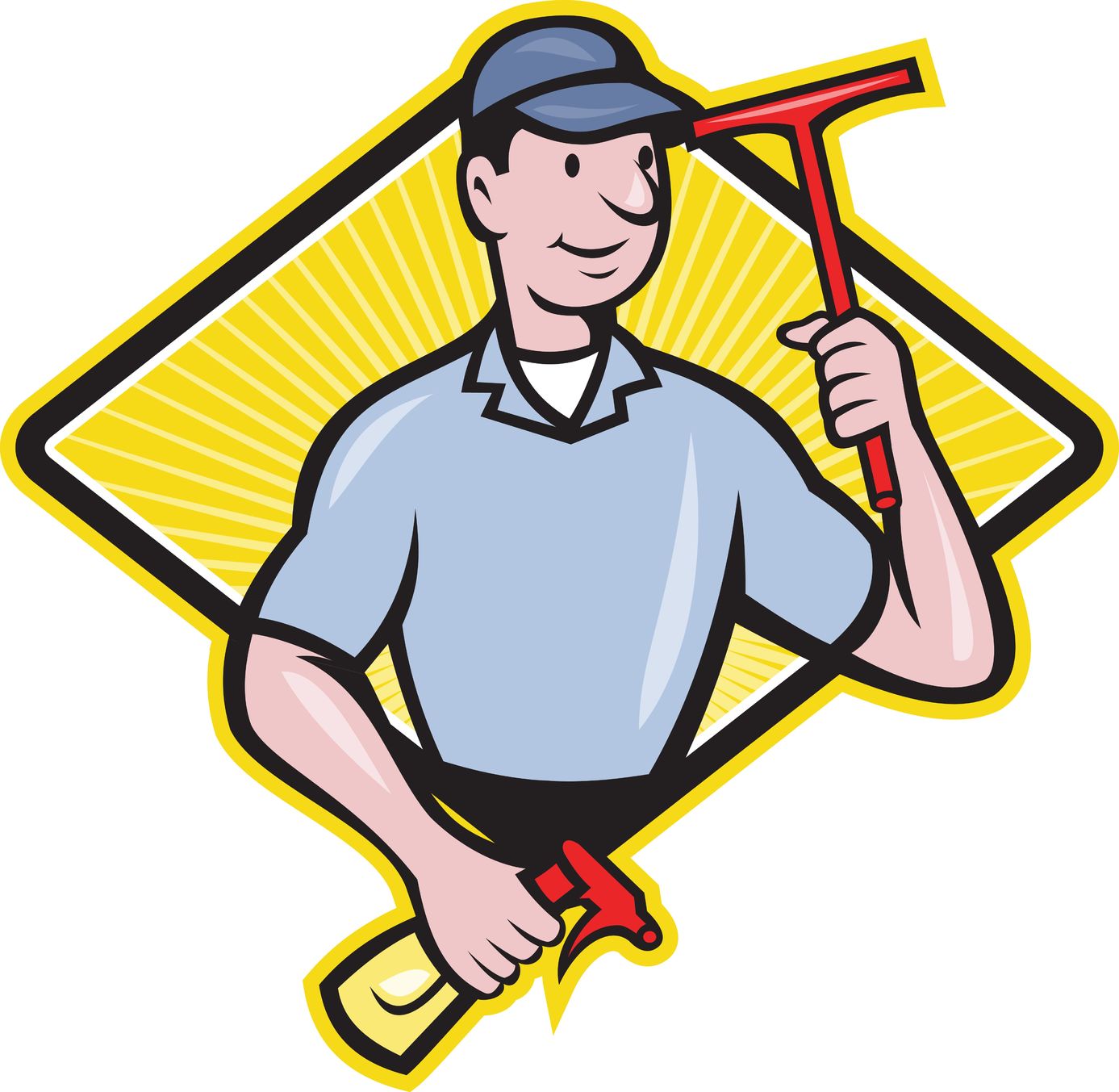 in a long history of solid financial history.  For others, it's merely the final straw in a line of bad decision making.  In either case, it's important to stress to the customer the importance of their credit report as a whole!  Even though it doesn't necessarily count after the given wait time, lenders are still able to see past history and items that have been discharged from the report.  A solid history of on time bill payment and a good debt to income ratio is ALWAYS going to help a buyer find the best financing options!
3.  Prepare customers for new regulations!   For many of these boomerang buyers, it's been years and years since they first bought the home that got them into this mess in the first place.  As we all know, regulations have changed a LOT since then!  Sit your buyers down and let them know about the new guidelines for down payments and loan preapproval before they even start looking seriously at properties.  All of us feel more comfortable when we know what to expect in a given situation, so educating your customers early on will help things run more smoothly in the long run!
Have you already started to see an influx of boomerang buyers in your area?  Do you have plans to help this type of customer in the coming year?
850.661.1440