Unlike the majority of the Dallas area that continues to experience a low inventory trend, the Dallas area of Highland Park had an increased available inventory of pre-owned homes (resale) in November: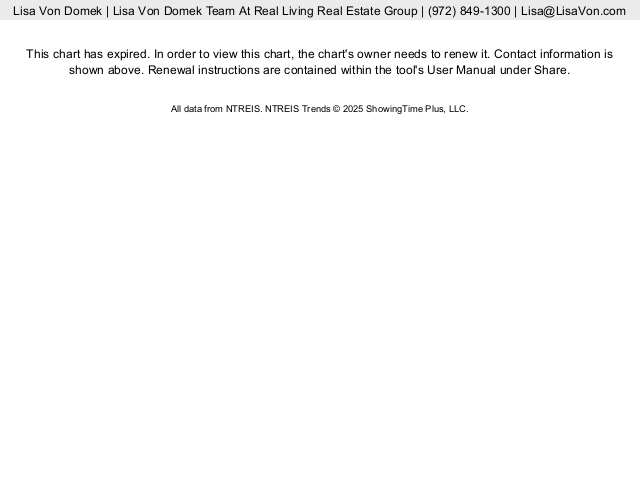 New construction homes had no substantial increase in their available inventory from 2014 and 2015: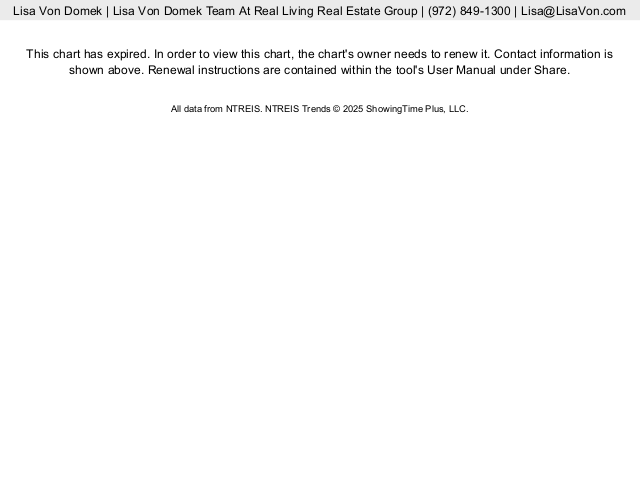 And although the median sales price fluctuates
month to month, November showed a decrease in
the median sales price for resale homes in the
Highland Park area from last year.  But, the median
sales price increased over last month: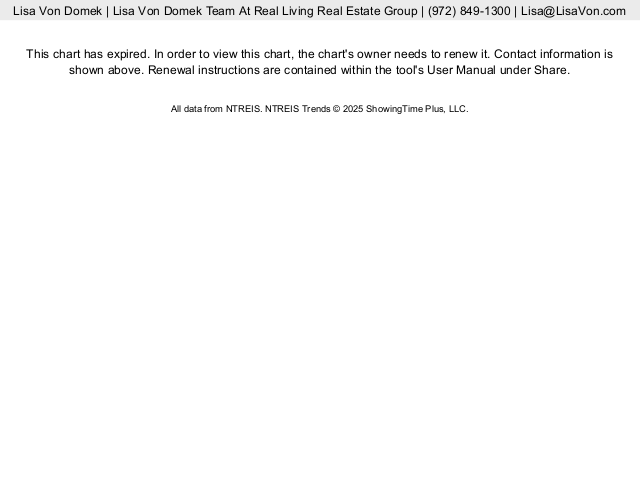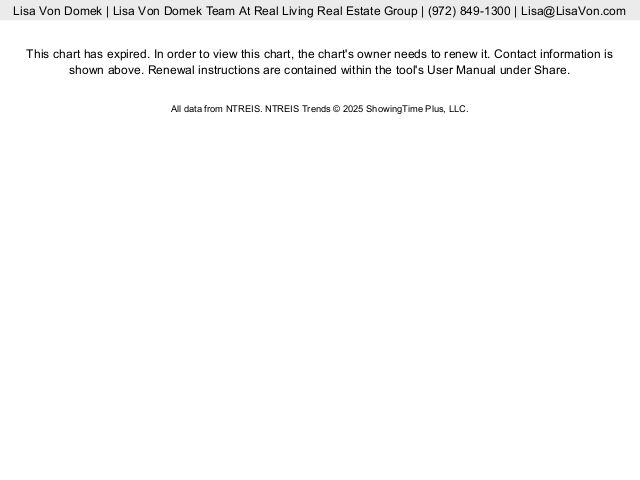 And the new construction homes showed an enormous increase in the median sales price in October.  This change is due to the combined average of three home sales, two that were similar in price of under $2m and
one sale just under $6.85m: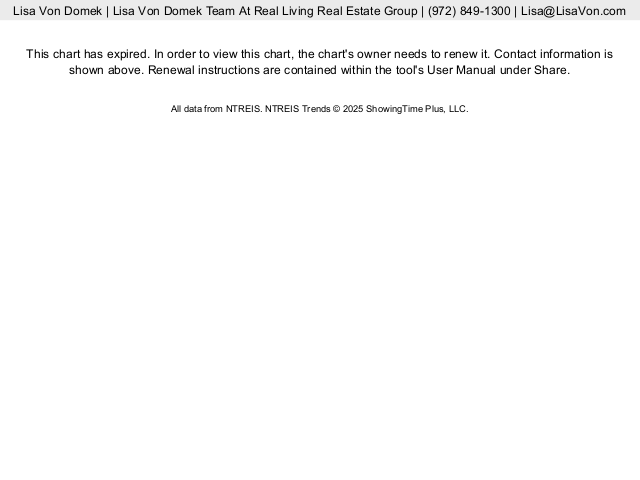 Are you ready to search for your new Highland Park Dream Home?     
Click the logo to begin!