Beautiful rambler in highly desirable Ashbach Pointe! Extremely well cared for home. Extensive update to the landscaping in the back yard for year round enjoyment. Huge master on main level with his & hers walk in closets. Gas Fireplace in the master & great room. Stunning great room with vaulted wood lined ceilings and a wall of windows with lake views. Lower level has a full wet bar and family room with a gas fireplace that walks out to the lakeside.
PLEASE CALL 651-538-1981 OR VISIT US AT TwinCititesRealEstate.Properties FOR CURRENT PRICING AND AVAILABILITY
PLEASE CALL 651-538-1981 OR VISIT US AT TwinCititesRealEstate.Properties FOR CURRENT PRICING AND AVAILABILITY

"Seller Says"
What we love about the area: Our cul-de-sac is very family friendly and is unique as it has a private commons area for fishing and swimming for owners. If you are a commuter our cul-de-sac location is a great location for traveling to and from the cities. Our backyard patio faces west to the lake and wetlands and the evening sunsets are something to treasure, especially in the summer.
Great things about Forest Lake: The things I like about Forest Lake are the bike and walking paths, ability to shop either to shop local vendors or big box stores without having to drive to the cities. I like to golf and Tanners Brook is close and offers a great venue for any level of golfer. Another feature I really like in our community is our new YMCA. In the winter we like to go to Eko Backen Snow Tubing with the kids. Just a great community with lots to do.
What great things do you do in your neighborhood? Our neighborhood is very friendly. It's not uncommon for anyone just to stop and visit if they are on a walk through the cul-de sac.
List of great parks nearby: We take the grandkids to Lakeside Park and they never want to leave. Just a great time.
List of great restaurants nearby: One of our special places to stop is Daniela's. We love her gelato's in the summer. There are so many great places to eat, it's just fun to get out.
Wonderful grocery stores or nearby shopping: Grocery shopping in Forest lake has a lot of variety from ALDI to Cub Foods to big box stores.
What did you do for interests and hobbies near the property? We like biking on the bike paths and kayaking on Clear Lake. In the winter, we like walking on the walk paths just a safe place to go.
Tells us all about any additional property highlights, upgrades, recent updates that have been done. This property has a great patio and updated deck. In the past four years, we have replaced the roof, high efficiency furnace, water filter system, soft water system, garage door openers.
Key points about the house that we were drawn to when we first looked at the home: When we bought the house we were drawn in by the view right from the from door to see the lake with the vaulted living room and windows. It was so open. We always have a wonderful decorated Christmas tree which is just beautiful at Christmas.
PLEASE CALL 651-538-1981 OR VISIT US AT TwinCititesRealEstate.Properties FOR CURRENT PRICING AND AVAILABILITY

PLEASE CALL 651-538-1981 OR VISIT US AT TwinCititesRealEstate.Properties FOR CURRENT PRICING AND AVAILABILITY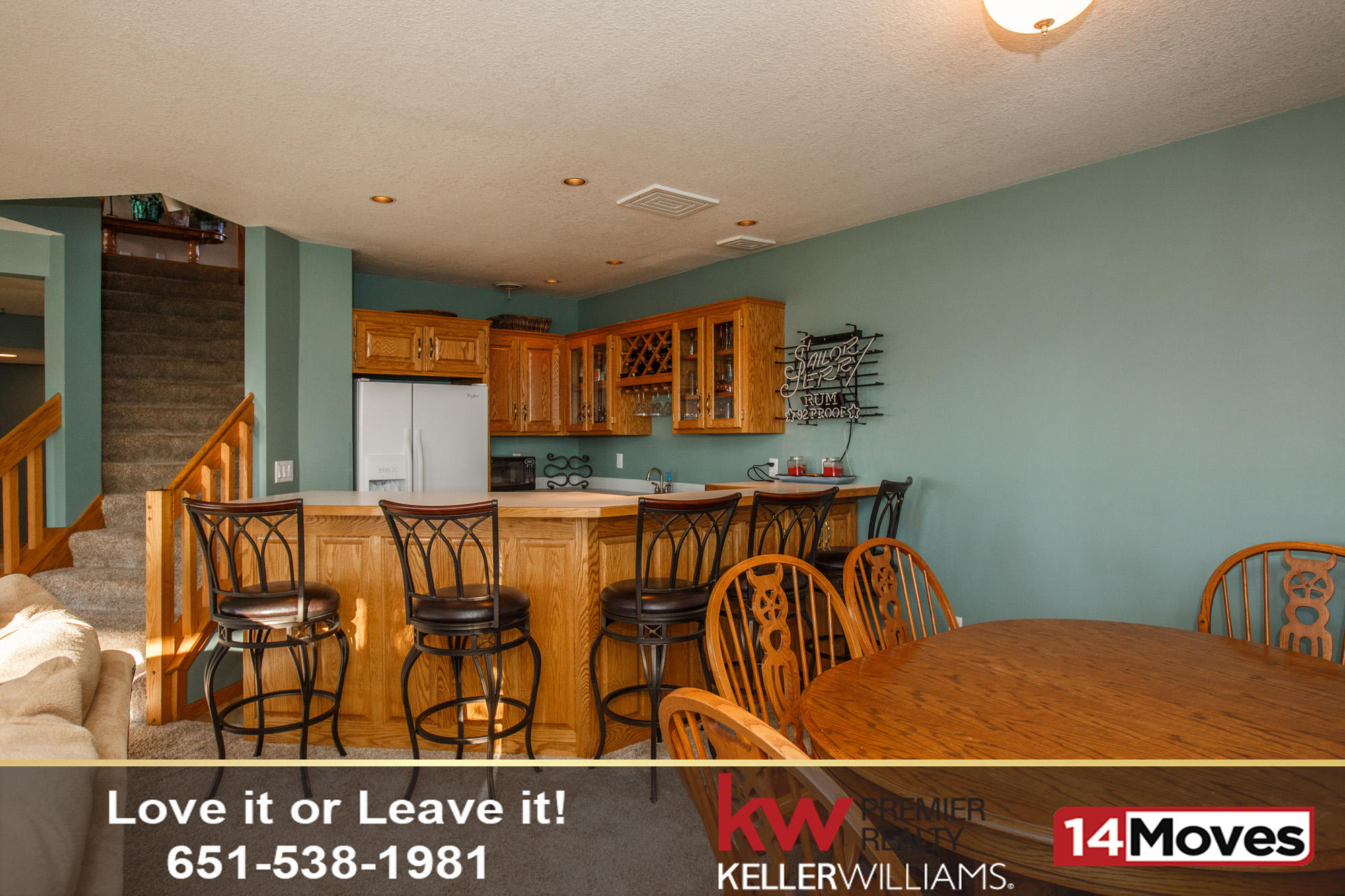 PLEASE CALL 651-538-1981 OR VISIT US AT TwinCititesRealEstate.Properties FOR CURRENT PRICING AND AVAILABILITY
PLEASE CALL 651-538-1981 OR VISIT US AT TwinCititesRealEstate.Properties FOR CURRENT PRICING AND AVAILABILITY
PLEASE CALL 651-538-1981 OR VISIT US AT TwinCititesRealEstate.Properties FOR CURRENT PRICING AND AVAILABILITY