Barrett-Jackson Collector Car Auction – Saturday, January 14th _ 22nd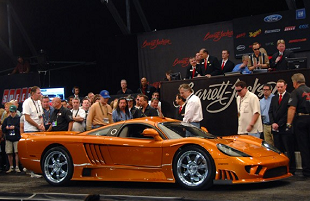 For nearly four decades, the Barrett-Jackson Auction Company has been recognized throughout the world for offering only the finest selection of quality collector vehicles, outstanding professional service, and an unrivaled sales success. From classic and one-of-a-kind vehicles to exotics and muscle cars, Barrett-Jackson attracts only the best. The World's Greatest Collector Car Events have captured the true essence of a passionate obsession with cars that extends to collectors and enthusiasts throughout the world. In addition to the amazing vehicles, attendees enjoy a lifestyle experience featuring fine art, fashion, and gourmet cuisine.
Sculpture and Wine Festival in Fountain Hills – Friday, January 13th – 15th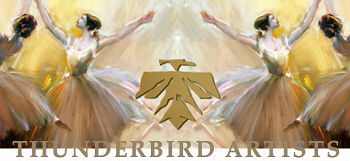 Thunderbird Artists, award-winning producer of juried fine art and wine festivals in Arizona, is gearing up for a celebration of sculptors from across the globe. The Sculpture and Wine Festival in Fountain Hills takes place near the fourth largest fountain in the world - escalating 560 feet, running 15 minutes every hour. Patrons will be awestruck by the beauty of strolling through the stunning juried sculptures, comprised of bronze, stone, copper, clay, wood, metal, glass, gourd, steel, found objects and mixed media. Patrons will savor the delightful and relaxing ambiance of sipping fine wines while listening to musicians and admiring the stunning array of small, medium, life-sized to even monumental sculptures.
Latino Rebel Band at Westgate Entertainment District – Friday, January 13th

Top 40, Latin and Reggae Band
Latino Rebel Band has accomplished so much together as a family band (Father and his three sons). They have opened for major acts like Kamani Marley, Malo, War, Katchafire, Tribal Seeds, E-40 and many others. They were voted Best World Music by the people at the Arizona AIM Awards and of the 400 bands in competition on the show WB61, they were in the TOP THREE. Latino Rebel Band is always VERY powerful and entertaining. Their live show gets rave reviews and is guaranteed to keep the people dancing.
Rock 'n' Roll Arizona Marathon – Saturday, January 14th – 15th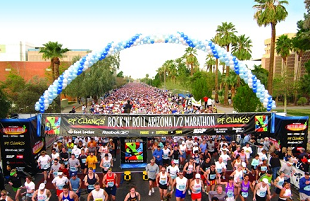 The marathon and half marathon are flat, fast, and fun- perfect for runners and walkers of all ability levels. First-timer or Boston-bound, both routes were designed to help you finish in record time. Live bands every mile, local cheer teams, and themed water stations add spirit and inspiration as you run through Phoenix, Scottsdale, and Tempe. The half marathon starts and finishes in Tempe, while the Marathon starts in downtown Phoenix and finishes at Tempe Beach Park.
Itzhak Perlman – Thursday, January 12th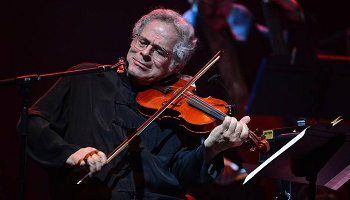 Undeniably the reigning virtuoso of the violin, Itzhak Perlman enjoys superstar status rarely afforded a classical musician. Beloved for his charm and humanity as well as his talent, he is treasured by audiences throughout the world who respond not only to his remarkable artistry, but also to his irrepressible joy for making music.