It's easy to summarize Charlotte real estate for 2016, because every month was pretty much like the others. Overall, the inventory of homes for sale dropped, the number of days on the market shrank, while the economy surged. All of which added up to an energetic housing market that's still going strong.
Usually, we see the outgoing year pictured as a weary old man passing the torch on to a baby representing the New Year. But as we look at the end-of-year results for Charlotte homes, the old man looks like he's not slowing down one bit.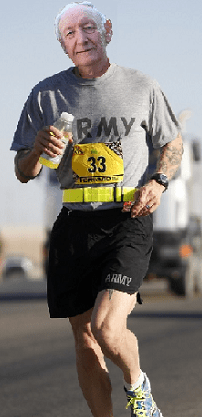 Just look at December's numbers and you'll see what's keeping him going. As of 12-31-2016, the number of homes for sale plummeted to 8,747, a decrease of 25.7% from December 2015. No surprise that the average sales price of a Charlotte home grew by $19,560, or 8.2%, from last year to $258,108. The percent of original list price received, 95.8%, nudged up by .7% from last December, and the number of days from list to close shrank by 8.4% to 109 days.
Clearly, the sellers' market we've seen all year is still very much alive and kicking, a trend we can expect to see continue well into 2017.