Another poke spot is open in Metro Phoenix, as the craze's popularity skyrockets. Look for fresh fish, rice, custom sauces, and fresh toppings.
Giordano's Opens Doors Next To Peoria Sports Complex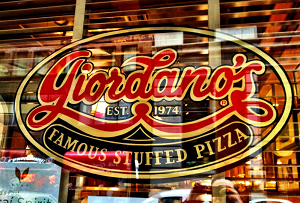 Giordano's Famous Stuffed Deep Dish Pizza, the Chicago-based restaurant company internationally known for its stuffed deep dish pizza pies, has opened their first location in the Phoenix metropolitan area on December 20, 2016. The new, full-service restaurant is located at 16222 North 83rd Street, adjacent to the Arrowhead shopping center and next door to the Peoria Sports Complex. The 5,000 square foot restaurant will feature 250 seats including a spacious patio and will also offer carry-out and delivery options for diners. The Arrowhead location will feature a full bar which will offer beers from local breweries including Four Peaks Brewing Co, Mud Shark Brewing and Uncle Bear's.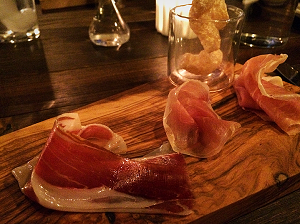 The long-awaited restaurant from chef Kevin Binkley is finally open in midtown Phoenix. The opening comes after the closures of Bink's Midtown and Binkley's Restaurant.
SUGAR HAPPY bakery & coffee, Scottsdale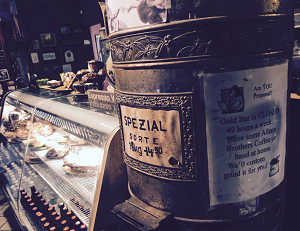 Banana bread? Coconut macaroons? Sign us up for a trip to SUGAR HAPPY bakery, now open on North Scottsdale Road.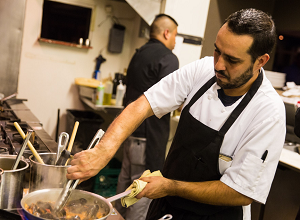 The new restaurant in Old Town Scottsdale specializes in Northern Italian cuisine from executive chef Andrea Volpi.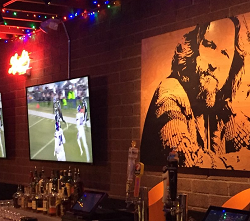 It's got a simple name and reportedly has food from The Stand. The new spot is on Indian School Road in the Arcadia neighborhood.
The Oink Cafe offers a pretty indulgent menu, including a maple bacon doughnut, bacon and jalapeno macaroni and cheese, and gooey huevos rancheros.