Landscaping can be a large expense for your home, but you don't have to generate the money and spend it all at once. During the winter, it's a great idea to save some money and plan projects that you can tackle in the spring, when warmer weather finally arrives.
By saving some money each month, the expense won't feel like such a burden and you can move forward with strategically beautifying your home.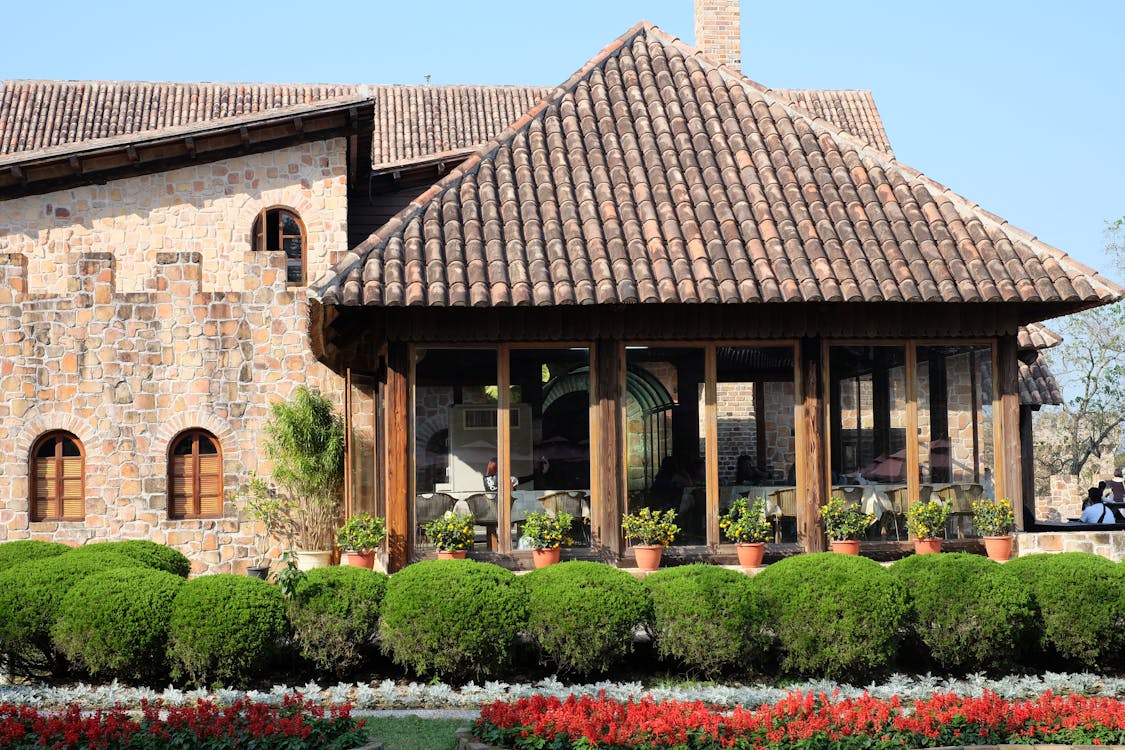 First Things First
A good way to begin planning for landscaping projects is to sit down and make a list of all the things you'd like to do on your property. Then, use the internet to determine an estimated price range for these projects when you do them yourself.
Once you have the information you need, consider which projects add to your home's value and then prioritize them and determine the order in which you'll tackle them.
Make a Quick Sketch
Draw out the layout of your yard and sketch in where you'd like to add certain features and see how things work together. Remember that it doesn't have to look perfect — it's just a rough drawing you'll use to help you stay on track and buy materials as you move forward with your project.
You may also find a computer program that can help you create a diagram without the need for drawing skills.
Consider a Long-Term Plan
If you've put it all down on paper, you may quickly realize that your wishes for your landscaping projects are bigger than your budget. Don't throw away your plans and write it off as a one-day wish that may never happen.
Instead, break down your costs and make a year-by-year plan that takes care of all the things you want done, with the goal of finishing the entire landscaping project in five years or so. This is a really good plan if done well, because you can break it down into levels and stages so you have plants maturing as you work on other features each year.
Plant Some Shrubs, Plants and Flowers
One of the quickest ways to liven up your landscape is to plant some luscious green plants to make your yard come alive. You can focus on a few well-placed shrubs and bushes to highlight the features of your home and create curb appeal.
Add Some Trees
Trees can be a great way to add some shade to your yard, as well as some visual appeal. Well-placed trees will add to your property value and be an investment that grows with the age of your property. If you do your research and plant valuable trees, you'll give yourself an even better return on your investment.
When you're choosing your trees, try to select at least a few that are evergreen, so they'll be year-round assets to your yard and help maintain privacy when your deciduous selections lose their leaves.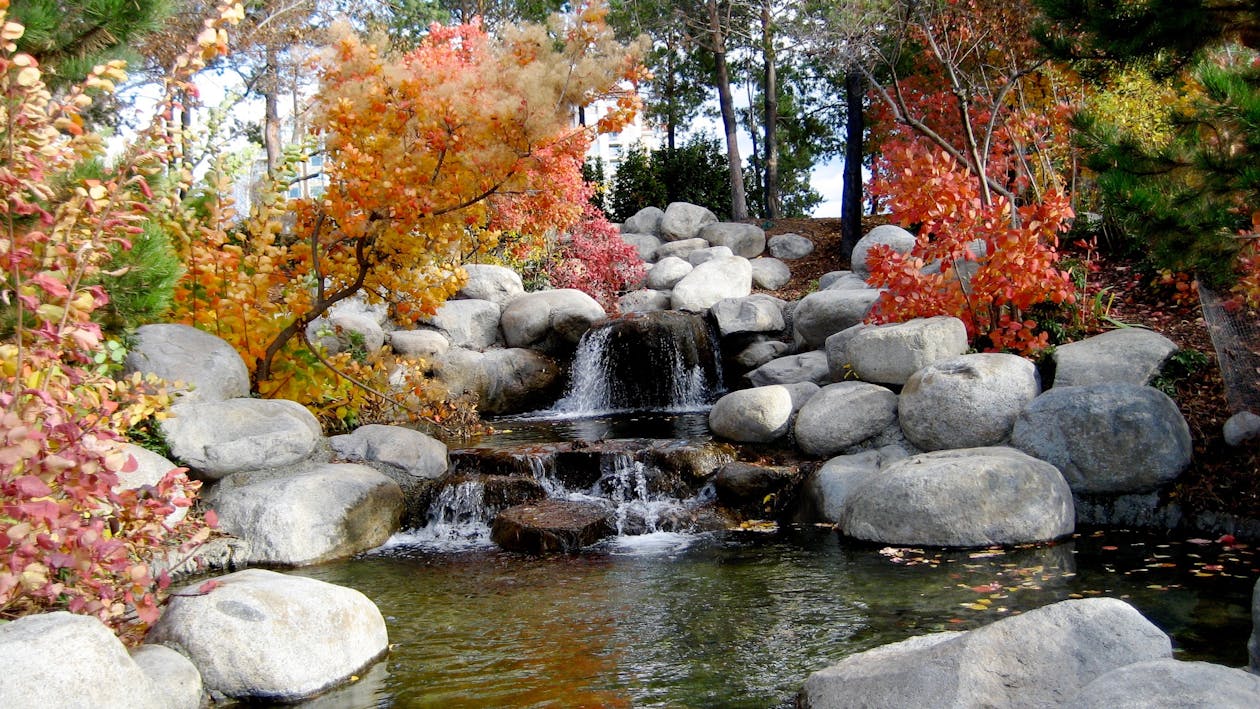 Don't Forget Hardscaping
Many people think of landscaping as planting shrubs, flowers and trees, but it's not limited to just the live greenery you plant. Hardscaping is a large part of landscaping and includes sidewalks, patios, pavers, retaining walls and any other useful or decorative features.
Hardscaping also includes lighting, fire pits, fences and even ponds and pools. Consider it as anything other than the greenery that you place in your yard. You should draw out the plans in the winter and determine the costs for each portion so that, when spring comes, you're ready to buy what you need.
When you're determining the cost for the project, remember that renting equipment means no storage or maintenance costs, so it makes these projects much more affordable. This makes projects like fire pits and other hardscaping projects much more doable.
Know When to Call in Help
It's wonderful when you can do projects yourself and watch as your landscaping improves step-by-step. It also is helpful in most cases, because you can plan and adjust the project to fit your schedule and your budget. You'll likely save on expenses, as well.
With all that being said, it's also important to know when to call in the experts to help you with projects that are out of your skill-level. One example of this is having a pool installed in your yard. This is a larger project that may require special knowledge and equipment to get done the right way. It's also something that can easily go wrong and turn into a nightmare.
So, when you're drafting out your plan for your landscaping, make a note of which projects may require skills or equipment that you aren't comfortable or confident about. You can move forward with the parts of the project that you can confidently DIY, and schedule the few things you may need help with, if anything.
Landscaping your yard can remain within your budget and abilities when you plan ahead, save money over time and break it down into doable step. You won't have to keep dreaming and saying "one day," because that day can begin now, with practical planning and saving money.