Rolling Meadows Subdivision, Elkhart, IN.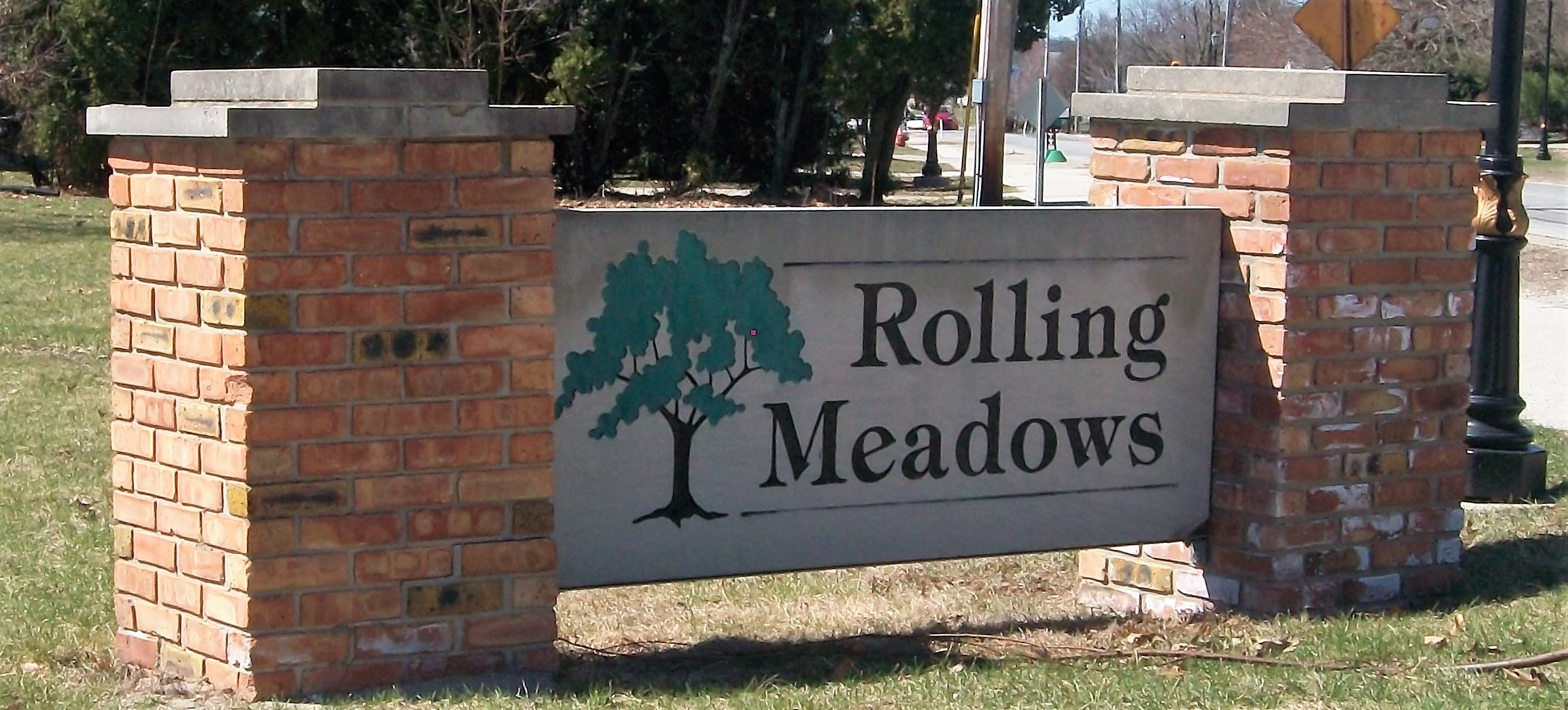 Rolling Meadows Subdivision is located in northeast Indiana, just south of the Michigan - Indiana State line in Elkhart County at Wayne Street, off of US 20 .  Rolling Meadows Subdivision  is located on the east side of the road. Middlebury Township, Middlebury Indiana. Children who live in Rolling Meadows Subdivision who attend public school will be attending Middlebury Community Schools.
With easy access to Middlebury, Elkhart, Bristol and Goshen, the subdivision is very desirable with major highways located nearby. (US 20, State Road 15 and the Indiana Toll Road, I-80/90).
Friends and Neighbors Real Estate can guide you to the purchase of your new home in Rolling Meadows Subdivision, or anywhere around Middlebury or Elkhart County.
LaGrange County and Shipshewana, Indiana is also nearby.
For additional information on homes for sale or available land in the area, contact Friends & Neighbors at 574-304-7148. We can help you with you home-buying needs.
------------------------------------
If you know someone who wants to Buy or Sell a Home in Elkhart, St Joseph, LaGrange and Kosciusko Counties, in Indiana Call me:
Larry Johnston at 574-304-7577
"We have agents to serve you with your Real Estate needs"
Friends & Neighbors Real Estate
and Elkhart County Subdivisions, LLC, Elkhart, Indiana,
or email larry@larry-johnston.com