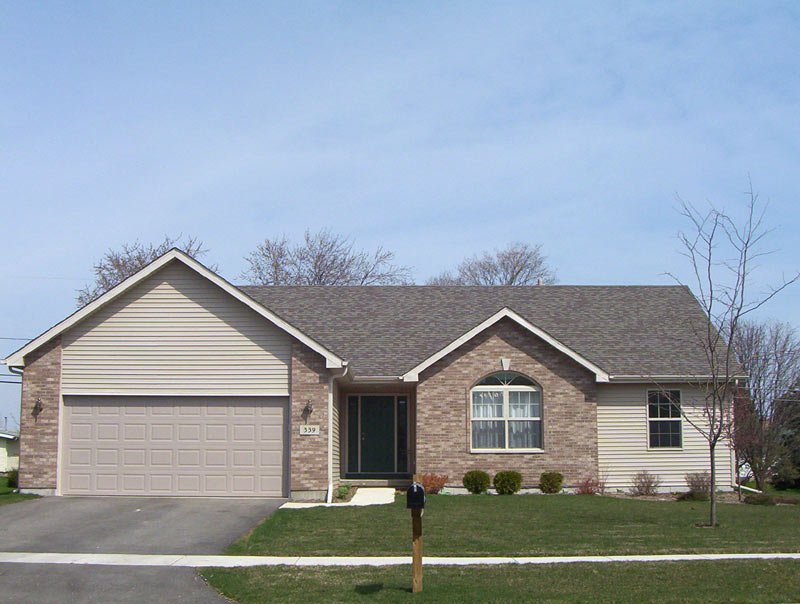 Fanwood is one of the most desirable towns in Union County. Here we take a look at what's been going on in the Fanwood Market.
Homes Sold:  In 2016, 125 homes were sold in Fanwood, this is up 76% from the 71 homes that sold in 2013.  Even though sales are up, the inventory has remained consistent the past four years.
Sale Price: In Fanwood the average sale price in 2016 was $430,269, this is up 11% from the average sale price of $386,777 in 2013.  Great news if you're thinking about selling your Fanwood home.
Average Days on Market: In 2016, homes were sold after only 44 days on the market. In 2013, the average time to sell a home in Fanwood was 76 days.  Another great indicator that the Fanwood market has recovered and is continuing to do well.