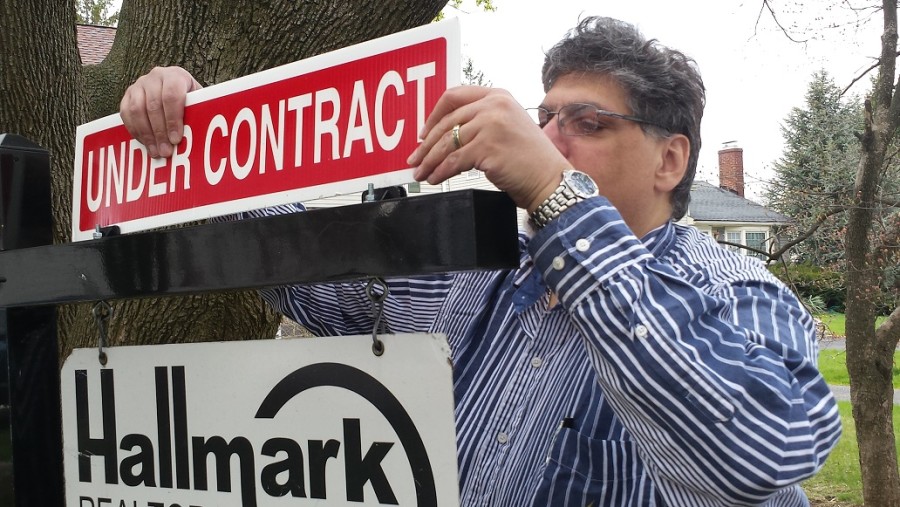 Scotch Plains continues to be one of the most desirable towns in all of Union County. Here we take a look at the 2016 year end trend analysis of the real estate market in Scotch Plains:
Home Sales: In 2016 a total of 320 single family homes were sold in Scotch Plains, this is up 29% over 4 years.
Prices: The average sale price for a single family home in Scotch Plains in 2016 was $517,638, this shows a 7% rise in price over the last 4 years.  This equates to a normal, healthy market.
Days on Market: The average time for a home to sell was 57 days on the market, this is down 34% over 4 years ago.  Another strong indicator of a healthy market in town.