Yes, Groundhog Day has come and gone, but you can't help but think about groundhogs when reading the latest numbers on Charlotte real estate.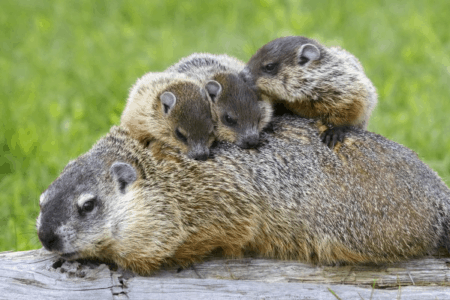 Not only is the Charlotte area enjoying the early spring the groundhog predicted, the January sales numbers give the impression home buyers think the spring market has already begun. And the story those numbers tell remind us of the Bill Murray classic movie "Groundhog Day," when the hero woke up every morning only to repeat the same events as the day before. We can relate. Once again, we're looking at shrinking inventory, rising home prices, and pent-up demand. But, also like that movie, there's room for hope — and a happy ending.
As of 1-31-2017, the average sales price climbed once again, this time to $258,819, an increase of $28,793, or 12.5%. The percent of original list price received grew to 96%, an increase of 1.4% from 2016. No surprise that the inventory of homes for sale has dropped to 8,639, a decrease of 25%. As in every month of 2016, the number of days from list to close has narrowed, this month by 6.6% to only 114 days. And the number of pending sales, the best indicator of future closings, expanded by 20.6% to 3,643.
Is this a seller's market? No doubt. Will home prices continue to rise? It's hard to make any other conclusion, judging by the market's behavior for the past few years. And with builders focusing on constructing new multi-family and higher-end homes, the inventory of mid-range homes will continue to be tight.
Lessons learned? Buying a Charlotte home is a smart investment, one with a record of increasing in value. But the most important lesson is that the smart buyers are getting the homes they want. And so can you! A competitive market makes it vital that you have an experienced advisor who can guide you in finding and bidding on your future home. As Exclusive Buyers Agents, we know the market, where to find the financing that best suits you, and how to negotiate a winning offer.