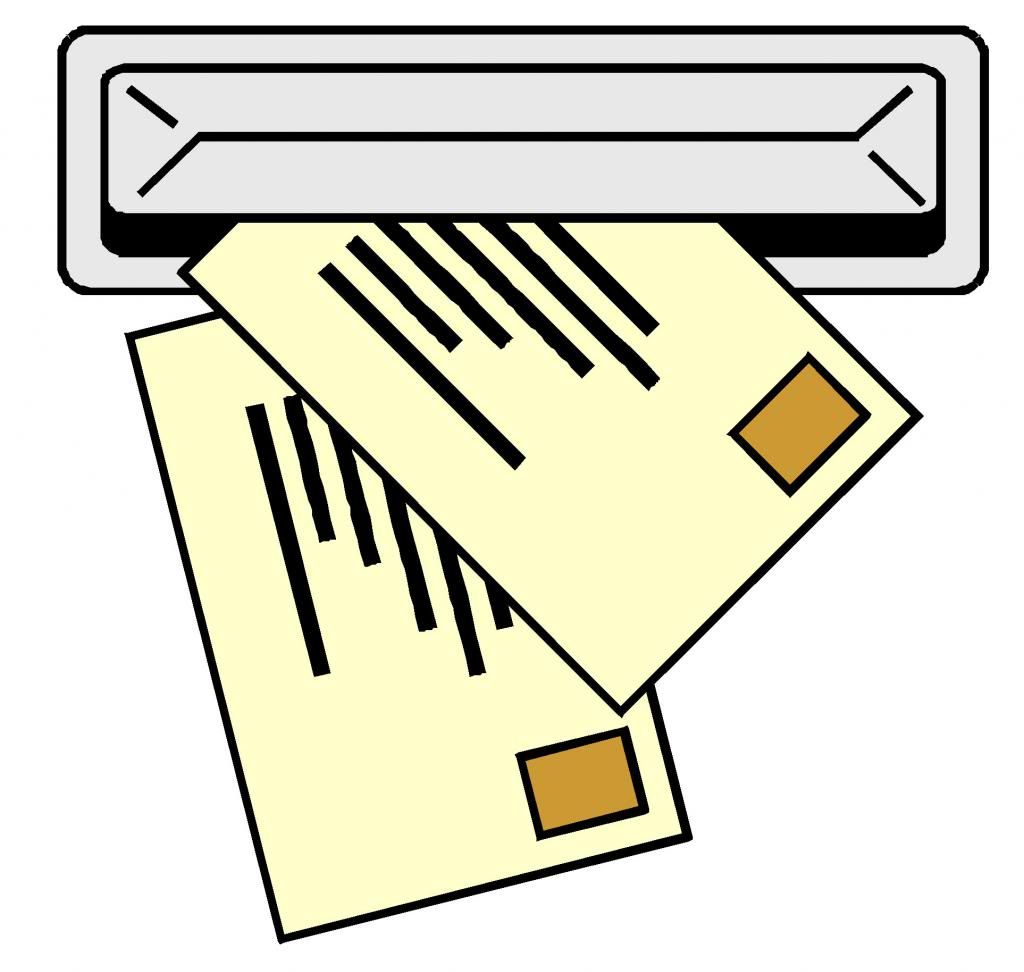 There was a time when the mortgage was the first bill to be paid.  But for a few years now that is not the case any more, and The Mortgage Has Become The Last Bill To Be Paid.    The mortgage no longer taking priority as the first bill to be paid, started to become more of a trend in the last decade, and has continued with the increasing number of foreclosures.  This is a trend that is unlikely to change unless the Foreclosure Process changes.

When I was growing up I did not know anyone who lost their home to foreclosure except in the movies.  Credit Cards were a relatively new thing, which meant most everything was paid with cash, and bills were mainly limited to utilities, rent, or mortgage.
Credit cards started to become more and more common, along with cable TV, and cell phones.  This meant decisions needed to be made about the order bills were paid.  But one thing remained constant the mortgage or rent was paid first.
Fast forward to post 2000, and now foreclosure is a common word.  Credit cards are the norm, not the exception.  Cell phone bills, cable bills, and Internet service are now large monthly bills along with huge Student Loans.  Monthly bills have gone from three or four bills, to a pile to numerous to count.  The choices of which bills to pay first are now much more of a challenge.
But why would the increase of monthly bills cause the mortgage to go from first to last in many cases?  If you think about it, the answer is not very difficult.
What happens when you do not pay your cell phone, cable, and Internet service?  You guessed it, it gets turned off immediately.  Credit cards have a little leeway, but if payment is not made for a couple of months the credit card is likely to be shut off, and a major source of purchasing power is gone.
Now lets look at what happens when you do not pay your mortgage.  It is 3-4 months before the Lender is even allowed to start the Loss Mitigation Process.  Once Loss Mitigation is start it takes about 9 months until all options are exhausted before the Lender is allowed to start the Foreclosure Process.  By the time the homeowner is foreclosed on, they will have lived in the property approximately 18-24 months without making a mortgage payment.
Once foreclosed on, all the homeowner needs to do is pay everything on time for three years, reestablish credit, and they can purchase a home again.  In the days of Subprime they didn't have to wait anytime at all, they could purchase the day after foreclosure. 
So if a homeowner has to make a choice of paying the mortgage, or all the other bills mentioned above, which choice do you think most homeowners are going to make?  You guessed it, in many cases it is the mortgage which will be the last to be paid, and they will live in the property up to 2 years without making a mortgage payment.
There are homeowners who have lost their home due to circumstances out of their control.  They may have lost their job, or a major life change because of a loss of a spouse or partner.  Some may no longer be able to due to illness, and unable to earn income during that time.  These homeowners did not choose to be in the position they are in, and are unable to make their mortgage payments through no fault of their own. 
On the other hand there are other homeowners who have gone through foreclosure because of financial mismanagement.  Even though foreclosure is not an experience these homeowners would want to go through, it can be a time to use the 18-24 months they will not be making a mortgage payment to get their finances in order. But that is not what normally happens, and financial mismanagement continues during that time.  These homeowner do not take the money from the mortgage payments they are no longer making to pay down their other bills, or put the money away to purchase a home later.  What normally happens is these homeowners take this money and spending it on new toys, and further increasing their debt.
As long as the Foreclosure Process stays the way it is, more foreclosures are likely.  The Foreclosure Process needs to be shortened, and the choice between the mortgage and the toys made tougher to make.  We need to get back to a time when food and shelter is the priority again, and not more and more toys.  Until that happens The Mortgage Will Continue To Be The Last Bill To Be Paid.
**************************************************************************
 Info about the author:
George Souto NMLS# 65149 is a Loan Originator who can assist you with all your #FHA, #CHFA, and #Conventional #mortgage needs in Connecticut. George resides in Middlesex County which includes #Middletown, #Middlefield, #Durham, #Cromwell, #Portland, #Higganum, #Haddam, #East Haddam, #Moodus, #Chester, #Deep River, and #Essex. George can be contacted at (860) 573-1308 or gsouto@mccuemortgage.com