One thing I really miss about Florida is the roadside produce stands. But the other day I was riding along Madison St just down from my office and I noticed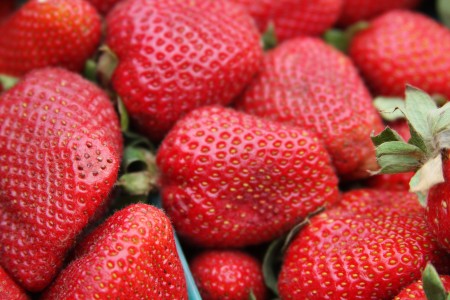 the sight of a roadside vegetable stand. Basically, a small table laden with okra, beans, strawberries and succulent tomatoes. But the southern hospitality here is in full bloom along with all of the beautiful flowers.
The vendor, Eddie, will ask you to sample the fresh strawberries, which is such a delight. He has a truck load of melons and other goodies. He has fresh corn and okra too. Stop by and see Eddie and tell him Janie Masterson sent you over for a taste test of those strawberries.
Eddie (a.k.a. E & D Produce) will have this little stand at the corner where Gateway Towing and Recovery sits (518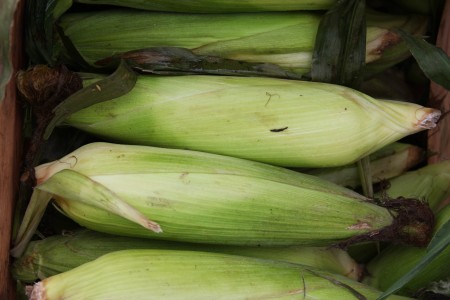 Madison). On weekends, Eddie shifts his stock to the Flea market at Fort Campbell Boulevard and Dover Road, across from Krogers. shop at Eddie's stand. For more information on E & D Produce call 931.627.2650.
If you know of any other stands please let me know. I love them.