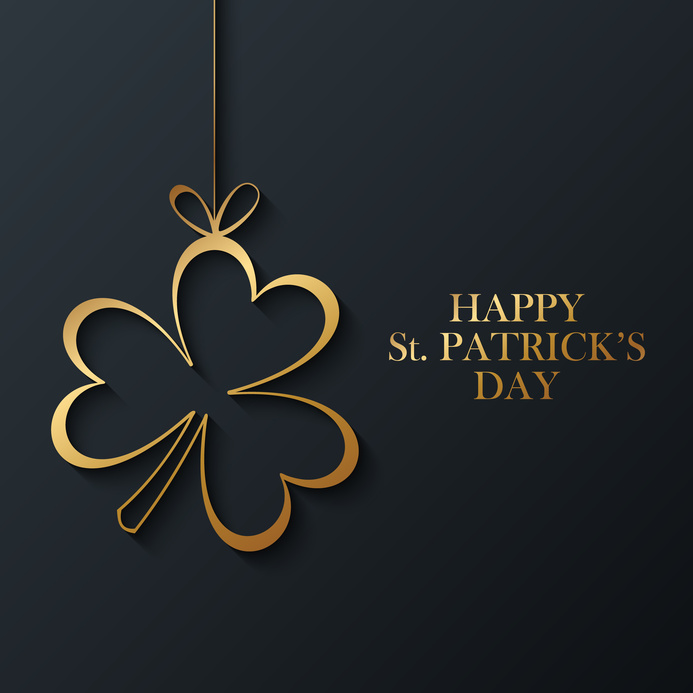 March 17th is the day for the "wearing of the green".  In fact, the Chicago River will be dyed green for the day.  Politicians will parade, beer will be consumed in an unnatural color, and some people will party a bit more than usual.
It's also a sign of spring forthcoming.  The new, fresh appearance of the green that surrounds our homes, our neighborhoods within Central Florida.
Please accept my best wishes for a fun and very safe St. Patrick's Day.  And, as always, if I can do anything to help you in your real estate business, please don't hesitate to call.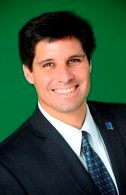 Dan Lopez
| Legends Realty | 290 Waymont Ct., ste 100 Lake Mary, FL 32746 |
danlopez@legendsre.com
| Mobile:
407-705-3915
|
www.HomesInCentralFL.com