February 2017 Housing Statistics show North Kona up 6.77% YTD, and 10% over last  February,  surpassing mainland numbers.
Aloha, Lance Owens (RS) here with LUVA Real Estate,  and I have to be honest, the FHFA numbers state "1st Quarter" and we still have several days of reporting left?  (typically sales take 2-4 days to get reported or I would have used 1st Quarter results also). 
You be the judge, here are the black and white numbers below.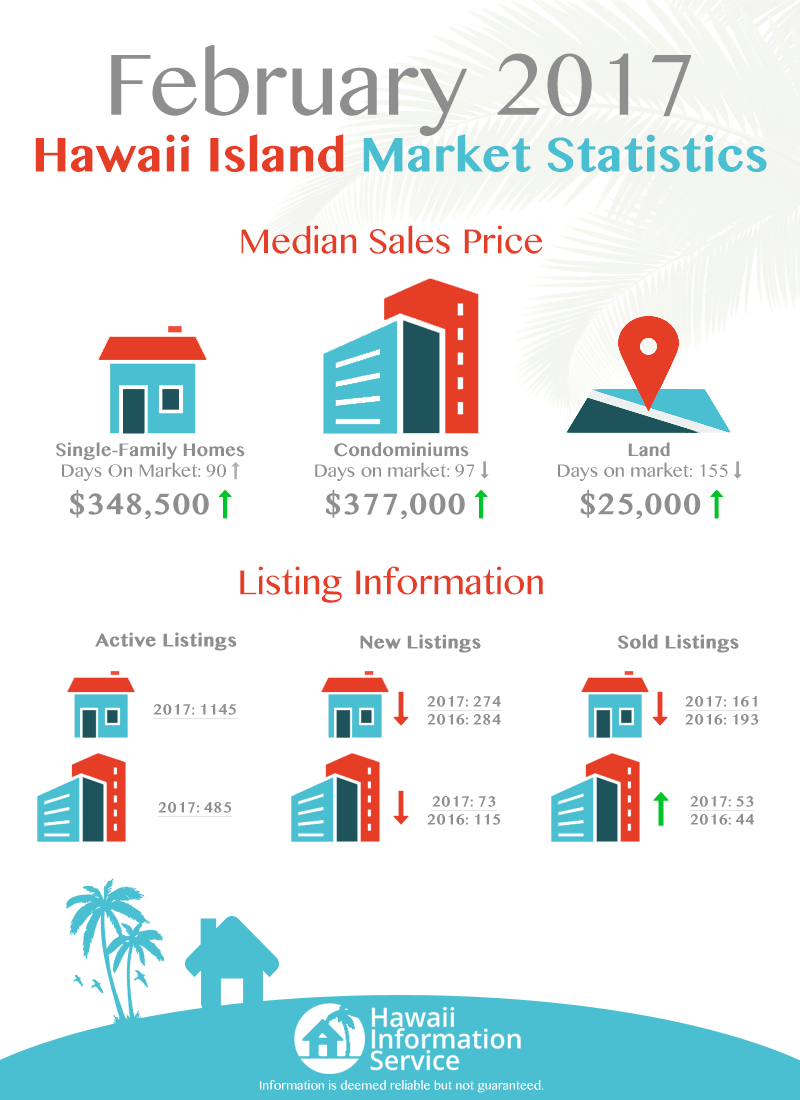 SOME HIGHLIGHTS:
The Federal Housing Finance Agency (FHFA) recently released their latest Quarterly Home Price Index report.

In the report, home prices are compared both regionally and by state.

Based on the latest numbers, if you plan on relocating to another state, waiting to move may end up costing you more!

Alaska, Delaware, West Virginia & Wyoming were the only states where home prices are lower than they were last year.