Tiny Kenilworth was just named the priciest zip code in the state of Illinois by Property Shark.  In 2016, Kenilworth surpassed $1 million as the median price range.  
Kenilworth has one school - Joseph Sears - which educates children from pre-kindergarten through 8th grade - a big advantage over other villages that have elementary, middle, and junior high schools as separate campuses.  Homes are large and stately and have larger sized lots.  And while the wrecking ball has not passed Kenilworth by, it still retains many older historic homes that have been painstakingly remodeled.
Let's take a look at the current real estate market in Kenilworth.
The average median sale price has dropped since March 2016 and is holding steady now: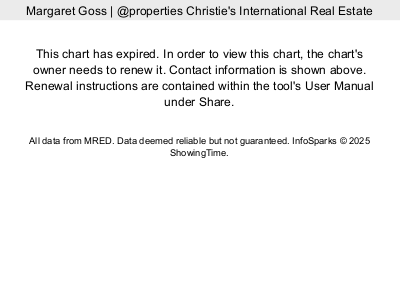 Average market time has been steady since April of 2016 - at about 280 days: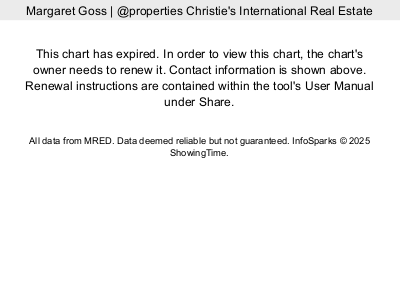 Good news - the absorption rate, or month's supply of homes, is decreasing.  From a high of 15.8 months in June of 2016, the number is now at 13.2 months: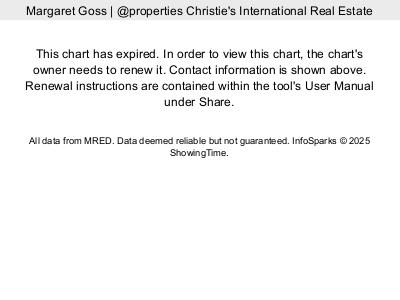 Current real estate info on Kenilworth as of March 31, 2017:
Homes for sale:  41
Price range:  $460,100 to $7,749,000
Under contract/pending:  15
See all homes for sale in Kenilworth IL
Thinking of buying or selling in Kenilworth?  Let's talk!
To CONTACT Margaret Goss, please call 847-977-6024 or email:  margaret.goss@bairdwarner.com
Margaret Goss is a full-time real estate agent since 1998 servicing the North Shore communities of Winnetka, Wilmette, Kenilworth, Glencoe, Northfield, Glenview, and Evanston.  See full BIO for Margaret Goss.