WOW! From One Year to One Week!
April 05, 2017 10:01 AM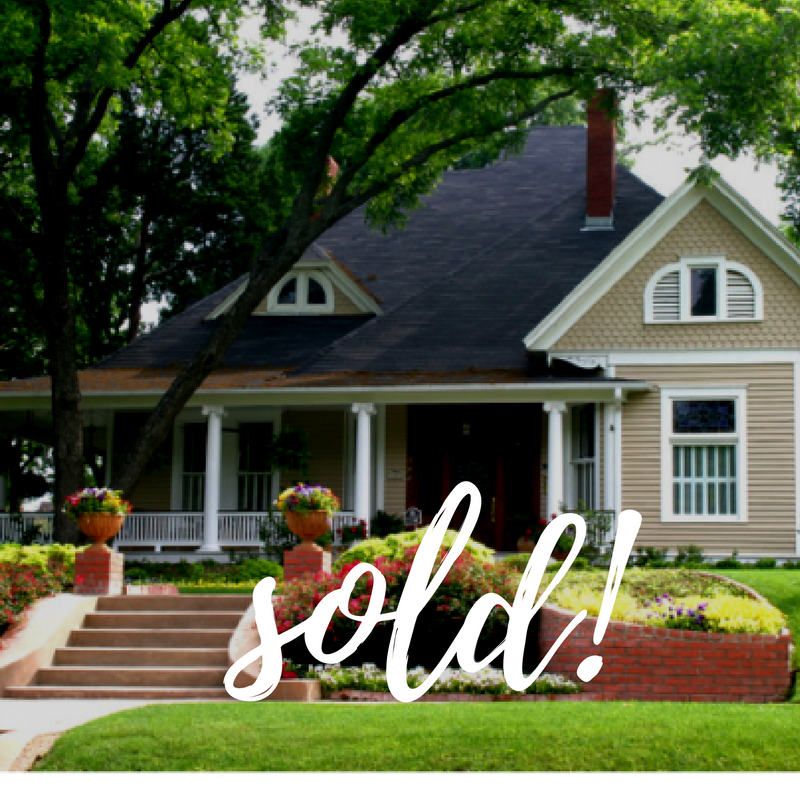 Very recently, a home seller contacted me in frustration and desperation.  Her home had been on the market for one year, and she was tired.  I truly felt for her.

I looked over the listing, asked some basic questions, and everything seemed to be in order with the exception of the home needing some "oomph."
She was apprehensive to pay for the two hour in-home consultation - primarily because her husband was reluctant.
I told her it would be in their best interest if I came in and did the walk through so I could see things in person.  I also asked her for feedback from the buyers so I could better figure out how to better give recommendations.
After doing the walk through with her, she agreed to what was on the list and set to work.  She had an open house coming up that weekend, and she was going to push to get everything on the list done and make a few purchases.  I told her many of those items she could consider as items for her next home, to take them with them when they move and it would make their new home more cozy!
I received an email from client just right at about a week mark after that first call.   They received full asking price for their home after the staging.  She was ECSTATIC!
Here's  what her email said: 
"Patricia, we just got a full price offer today!  Thank you so much for all of your help and advice. I know your wisdom, honesty and counsel contributed to this success. That was the best money we could have ever spent transforming this place."
Thanks again,
Holly
This is why I do what I do.  I feel my clients' pain, and I love working that "magic" and seeing the results.   
Sellers - reach out to me, and realtors, also, this is such a MINIMAL investment of a few hundred dollars for an occupied consult, with the ROI being SO great, and the carrying costs being SO minimal - you can't go wrong with using a trained, experience home staging pro.
Any NEW listings, listings over 60 days.....I'm here for you!  Reach out!
Helping clients design their new spaces ~ Helping clients get their homes sold!
Thanks for reading,
Best,
Patricia
Home Staging and Redesign Pro
336-422-6775
homestagingbypatricia@gmail.com
Winston Salem, NC and Surrounding Areas