Valentine's Day isn't just for lovers, but for homes, too! And there's a lot to love about the Charlotte real estate market.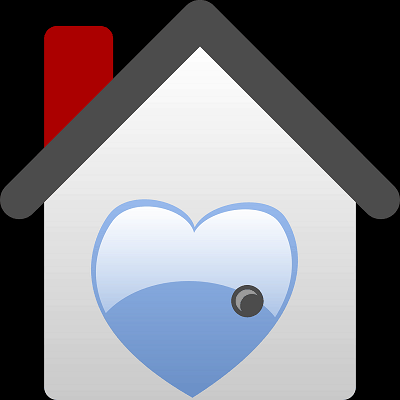 Some of the reasons buyers love their homes includes a healthy stock market, a rise in take-home wages, and a robust home sales environment. And with unemployment levels now at pre-recession levels, and optimism for the future economy high, we can expect this kind of love affair to grow.
The latest statistics on Charlotte homes not only echo the positive signs we're seeing for a growing economy, but reveal how passionately buyers love their homes. As of 2-28-2017, the median sales price reached $199,000, an increase of $18,475, or 10.2%, compared to last February. The percent of original list price received notched up by 1.4% to 96.3%. Once again, the inventory of homes for sale has dropped, this time to 8,807, a decrease of 21.4% from February, 2016. That's part of the reason we saw the number of days from listing to closing trim by 11.1% to 112 days. That's a whirlwind romance!
With the economic indicators strongly suggesting continued growth, and with a solid history of local home sales to rely on, we can assume the future continue this trend. The current indicators back this conclusion. While closed sales for February increasing by a slender 0.5%, the number of pending sales rose by 18.4% to 4,229, assuring more closings for the foreseeable future. Love is in the air, and it looks like it's here to stay.