Winter's over, and 2017 is off to a great start for Charlotte real estate. Spring flowers aren't all that's blooming, as the latest numbers show.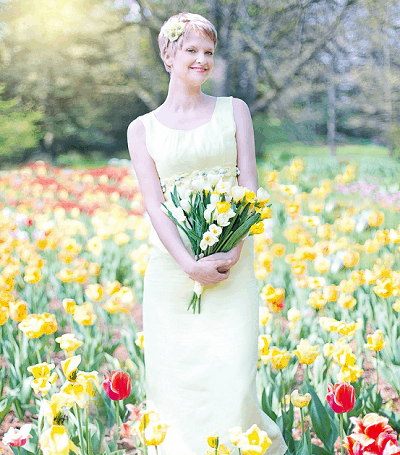 Concerns about how the new administration would affect the overall economy have given way to optimism for the future, and the demand for Charlotte homes reflects that optimism. As of 3-31-2017, the number of closed sales grew 11.5%, or by 408 sales, from last year at this time. Our already shrinking inventory of homes for sale contracted by 20.3%, and the number of days from list to close dropped 14.8% from March, 2016. And once again, the best indicator of future sales, the number of pending sales that have yet to close, expanded by 16.2%.
As we would expect, the expanding demand has pushed up prices; the median sales price grew by $22,950, or 11.6%, to a new high of $220,950. Another significant indicator of growing demand, the percent of original list price received, showed a gain of 1.4% from last year to 96.9%.
With the overall economy steadily improving, including steady improvements in wages and consumer demand, and with renewed confidence of future real estate vitality, we can conclude that Spring, 2017 has arrived.