The vitality of Charlotte real estate depends on the health and vitality of several offshoots of the overall Charlotte economy. The good news — actually, the GREAT news — is that the Charlotte economy is at full steam, chugging along, and pulling everything behind it along for the ride.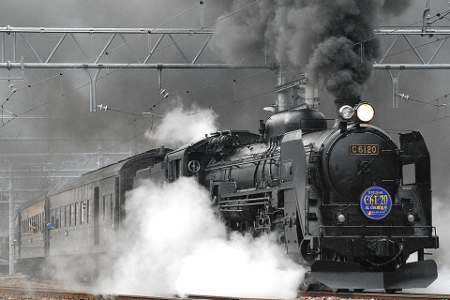 The demand for Charlotte homes is unrelenting. The latest numbers on the Charlotte real estate market back up this assessment. As of 4-30-2017, the inventory of homes for sale dropped by 20.15% compared to last year. The number of days from list to close fell by 15% from April, 2016. The median sales price jumped by $4,000, or 11.9%, to $226,000. Little surprise that the percent of original price received was 97.2%, and increase of .9% from 2016 — which was also a phenomenal growth year!
Factor in the drop of the days of list to close by 15% to 96 days, and the rise in pending sales, that is, the deals that have been agreed upon but not yet closed, by 8.1%, and there's no doubt the Charlotte real estate market is rolling along.
This all adds up to a tricky market, one where the seller has many advantages. But this means that a Charlotte home is not only a great investment, but a great place to live and work. The employment and wage growth numbers prove that's the case. Buyers can maximize their clout with the experience of an exclusive buyer's agent who can help them negotiate the twists and turns ahead.