Welcome to the ongoing weekly series called Tuesday Travelogue. We are in our 130th week! (Falling on May 30th, kinda cool...)
Each week, some ActiveRain bloggers are spotlighted to take us somewhere we may not have been on some kind of virtual travel (and it doesn't cost a dime!). Here is the purpose:
 to enjoy the ride"
"take a trip without even leaving the farm"
"expand your horizons"
"see through someone else's eyes"
  and hopefully much more!
 One of Mom Nature's most creative annual moments are the flowers that pop up in May. I did some digging and many ActiveRain bloggers focused on May Flowers. 
This is the result of "March Monsoons" in Summerfield FL, a pictorial done by Mary-kay Canfield and Chris Canfield. 
Patricia Feager gives her  always thoughtful perspective on gardening in her town Texas. April Showers Brought May Flowers
Janet Cox talks about bulbs and offers some ideas on varietals to plant in her area (and others!) in Lincolnton, NC.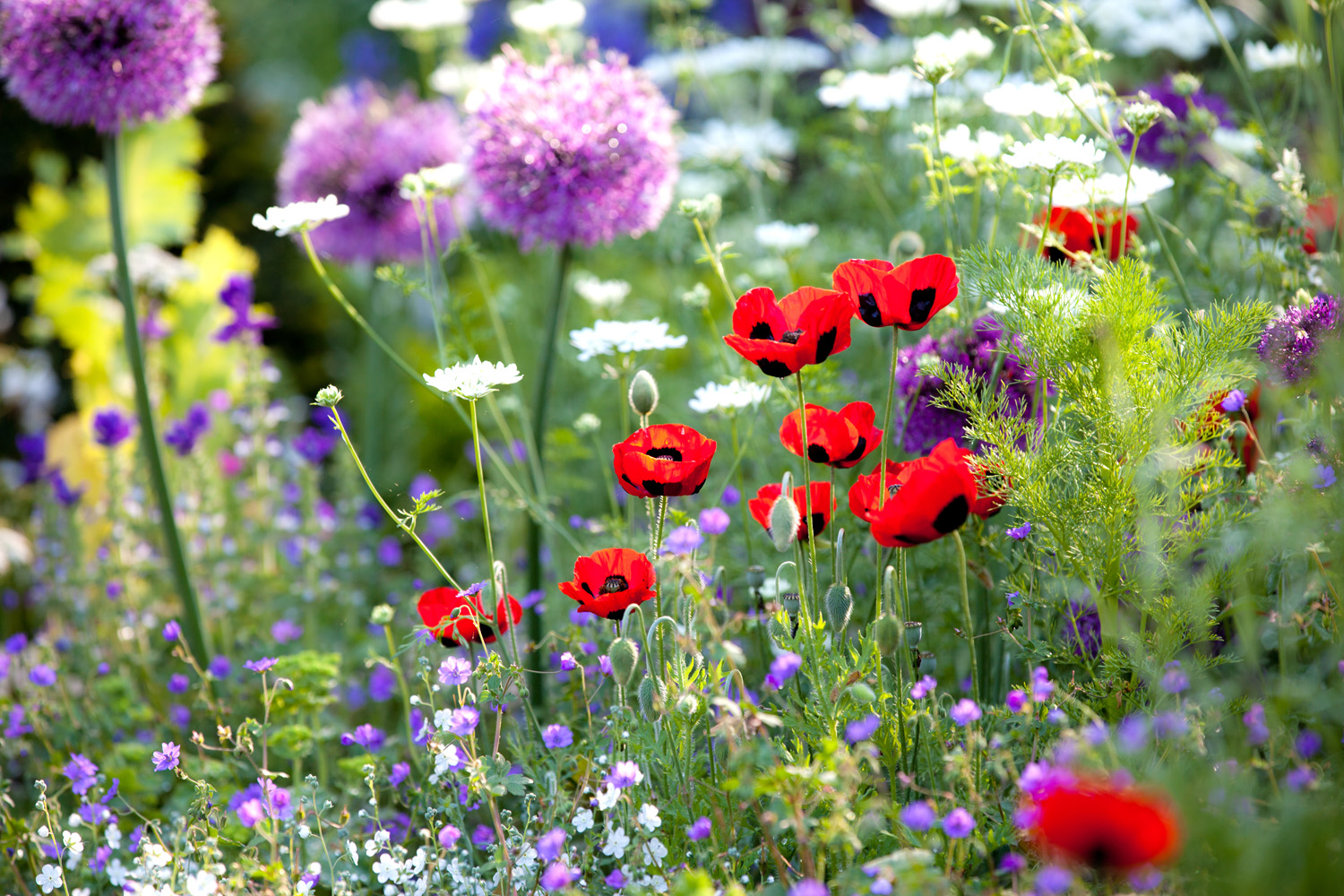 Kathy Streib offers up another moment of reflection on Mother Nature's wonders. I loved this quote:
Flowers always make people better, happier, and more helpful; they are sunshine, food, and medicine for the soul.
Luther Burbank
Flowers and quotes from Delray Beach FL
You never know WHO you will encounter in a field of yellow flowers on a country road! Patricia Kennedy made me smile and enjoy this moment in Amish country. 
Please don't forget to comment on these blog posts and I hope that you enjoyed all of these virtual travels.