The Marina Del Rey, CA Real Estate Market Trends are just amazing.... just look at these statistics: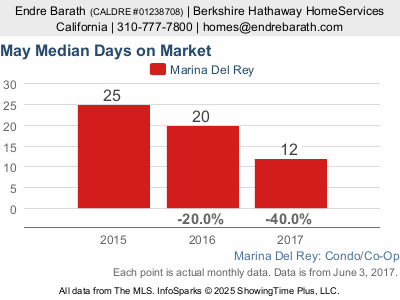 How would you like to represent buyers of Marina Del Rey, CA condominiums? Clearly the answer you are in for a long and hard search....
The good news is that the inventory is starting to increast:
​
​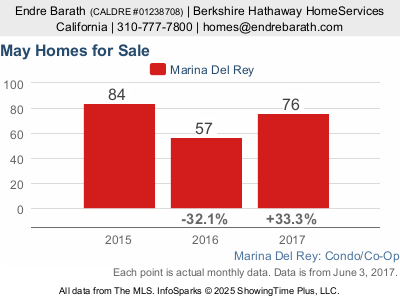 Needless to say that is still not enough inventory to have to satisfy all the buyers. Hence Sellers are smiling:)
If you had any doubts about the market i.e.: is it a seller's or buyer's market, well please check out these statistics and you will get your answer instantly: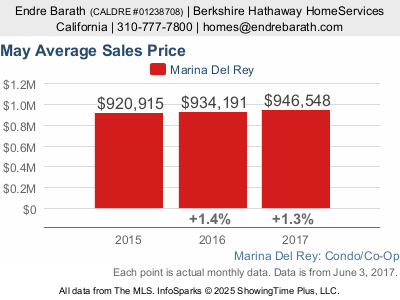 As the average sales price increases and the days on market decrease that is clearly a Sellers Market. Do not let anyone else tell you otherwise.
I remember when it was a ballanced market there were about 200 condominiums on the market in Marina Del Rey, CA. Now look at what the inventory consists of:
​​
Hence it is a seller's market!!!
If you are considering buying or selling a home, a luxury home, luxury investment real estate, luxury vacation homes, or luxury beach properties in Southern California, Los Angeles, Century City, Westwood, West Hollywood, Beverly Hills, Marina Del Rey, Venice or Malibu, feel free to contact me at 310.486.1002 (m) or homes@endrebarath.com or visit one of my websites at  http://www.endrebarath.com.  I am a Pet Friendly Realtor and I contribute a portion of my commission to local animal rescue organizations.