If Your Home Hasn't Sold Yet… Definitely Check the Price!
The residential housing market has been hot. Home sales have bounced back solidly and are now at their fourth highest pace over the past year. Demand has remained strong ­throughout spring as many real estate professionals are reporting bidding wars with many homes selling above listing price. What about your house?
If your house hasn't sold, it could be the price.
If your home is on the market and you are not receiving any offers, look at your price. Pricing your home just 10% above market value dramatically cuts the number of prosp­­ective buyers that will even see your house. See chart below.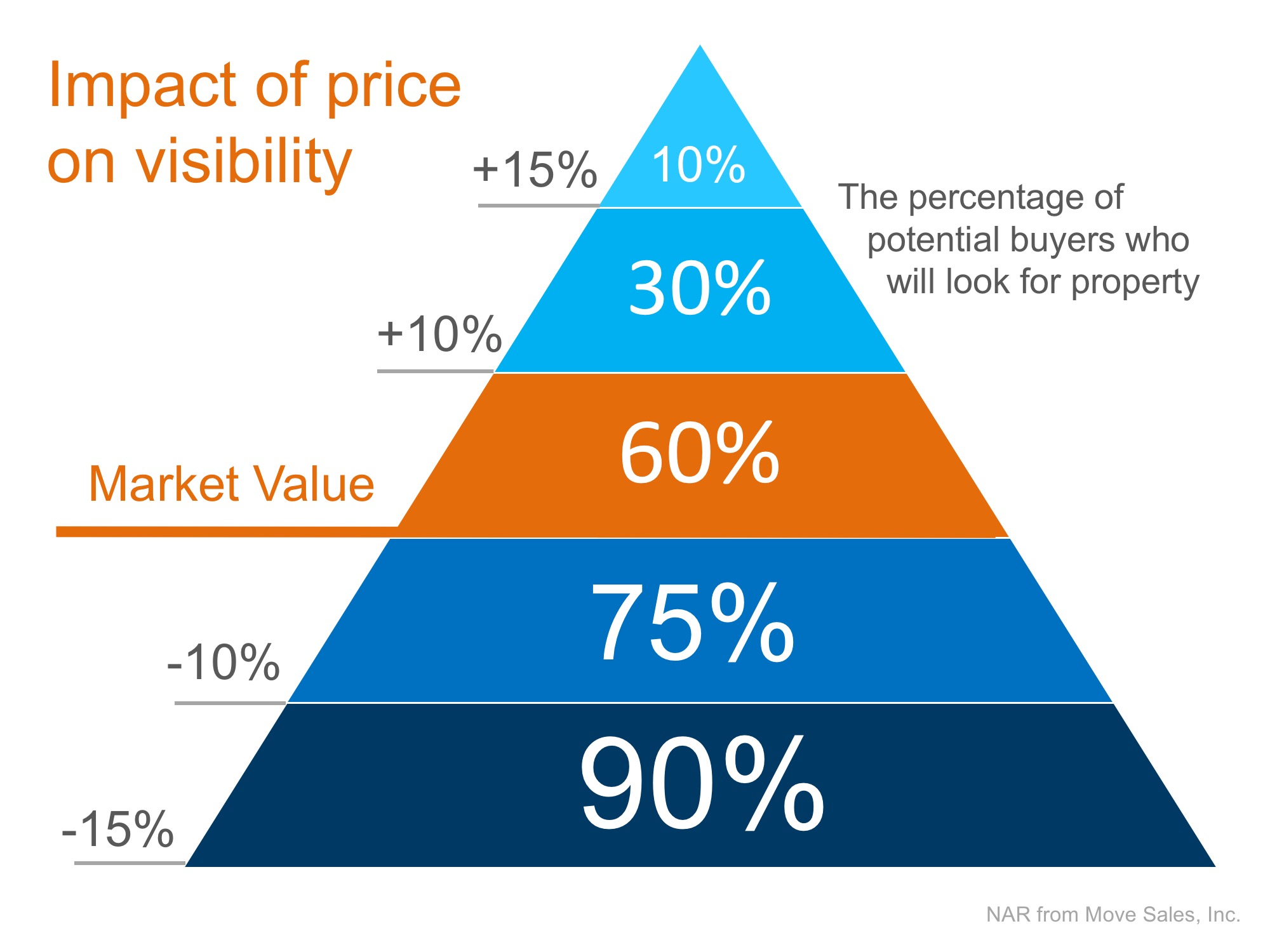 Bottom Line
The housing market is hot. If you are not seeing the results you want, sit down with your agent and revisit the pricing conversation.
//
---
Questions, Comments or For more information you can contact Christian Penner at: Call/Text: (561) 316-6800 or visit us online at www.ChristianPenner.com
The Christian Penner Mortgage Team, A Branch of 
American Financial Network, Inc
CORP NMLS# 237341 ; Equal Opportunity Employer ; Equal Opportunity Lender American Financial Network, Inc. 10 Pointe Drive, Suite 330, Brea, CA 92821.
---
Or You can click "Call Me" below to call Christian Penner directly using Google Voice
---
#ChristianPenner, #

MortgageBrokerWestPalmBeach

talks about #

RealEstateWestPalmBeach

. He also serves other Local Areas and provides home #

MortgageSolutionsforPalmBeachGardens

, #

Jupiter

, #

BocaRaton

, #

Wellington

and #

Tequesta

. #

ChristianPennerMortgageBrokerJupiter

has the #lowestmortgagerates and the best #homemortgage programs like; #Jumboloans, #

FHAHomeLoans

, #

VAHomeLoans

, #ReverseMortgageHomeLoans, #

FreddieMacHomeLoans

, #

FannieMaeHomeLoans

and #

HARPMortgageLoans

. #

ChristianPennerMortgageBrokerPalmBeach

Gardens

has Served the area for over 15 years with his #HomeLoanLending Needs and Works with #

TheChristianPennerMortgageTeam

.
#AskMeAboutAMortgage #PalmBeachMortgageLender #WestPalmBeachMortgageLender #PalmBeachGardensMortgageLender
You Can Also Find Him On
Facebook at:

https://web.facebook.com/YourMortgageBanker/
- - -
Christian Penner
712 U.S. Highway 1 North #300, North Palm Beach, FL 33408