Welcome to the ongoing weekly series called Tuesday Travelogue. We are in our 132nd week! 
Each week, some ActiveRain bloggers are spotlighted to take us somewhere we may not have been on some kind of virtual travel (and it doesn't cost a dime!). Here is the purpose:
 to enjoy the ride"
"take a trip without even leaving the farm"
"expand your horizons"
"see through someone else's eyes"
  and hopefully much more!
Nature, any time of year is inspiring for waking up the senses. For example, I would LOVE to go to "Nature camp" no matter the time of year! These nature/science programs are offered throughout the year in Jeffco and Denver, CO. Spring break--a great time it would be to show your kids all about what's really important in sustaining our world! Thanks goes to Mary Anschutz for showing us the way. 
If we stop and look and be reflective, nature heals us in the simplest of ways. Just taking in her beauty allows us an immediate sense of balance. Walking these paths in Texas with Patricia Feager offers us the way to go to simplicity. 
How about a wetland nature walk in Florida? Wakodahatchhee Wetlands to be exact. Janice Hope Zaltman gives us the tour.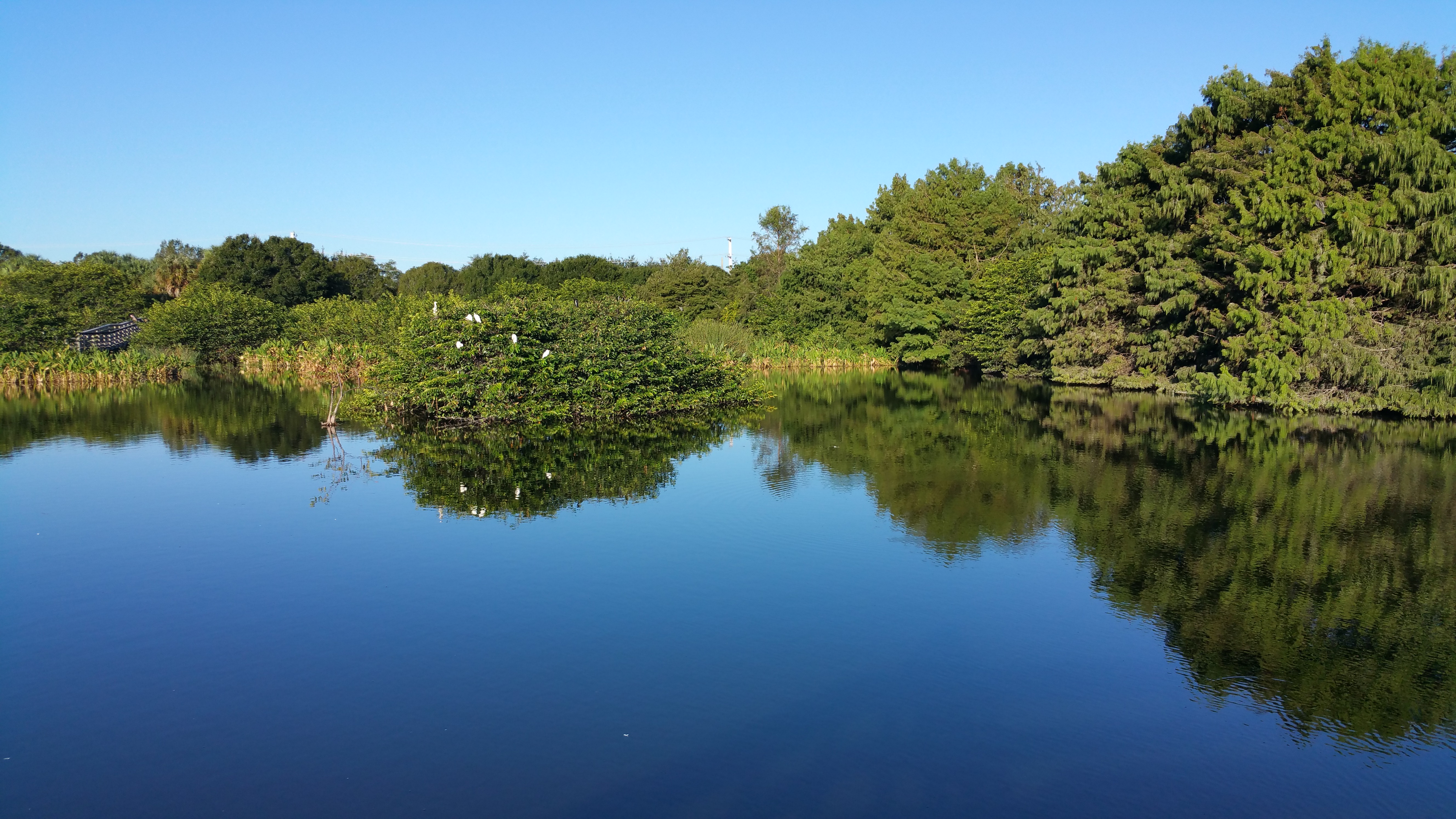 We go from waters in lowlands to mountains in highlands, by visiting Phoenix AZ for our mountain hike through nature with our guide, Anna Banana Kruchten!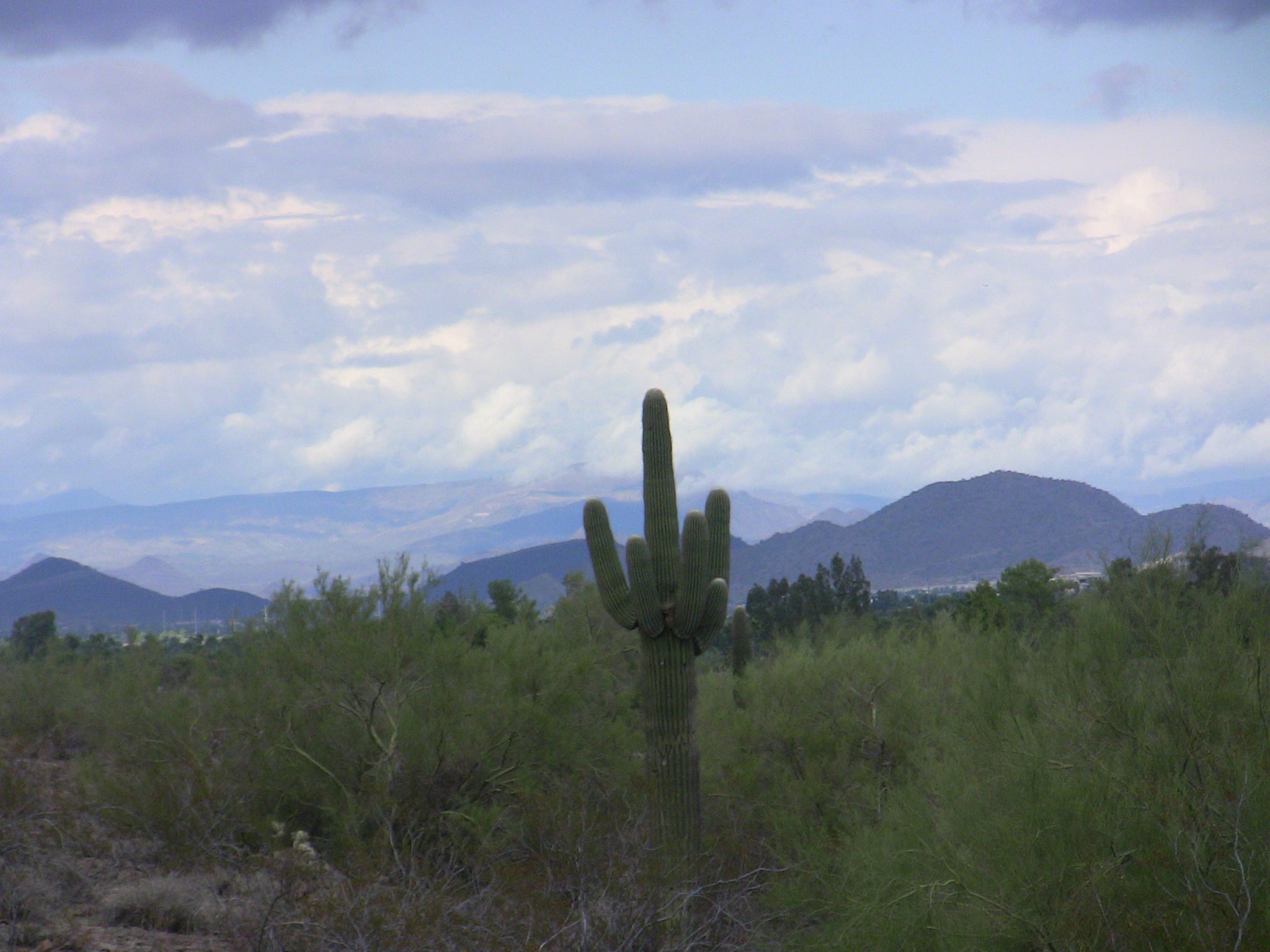 No matter the season, Nature offers us great opportunities for hiking and taking in all of her splendor. This fall hike is offered by Sondra Meyer in Colorada Springs CO for a great set of visual eye-popping golds! 
Please don't forget to comment on these blog posts and I hope that you enjoyed all of these virtual travels.