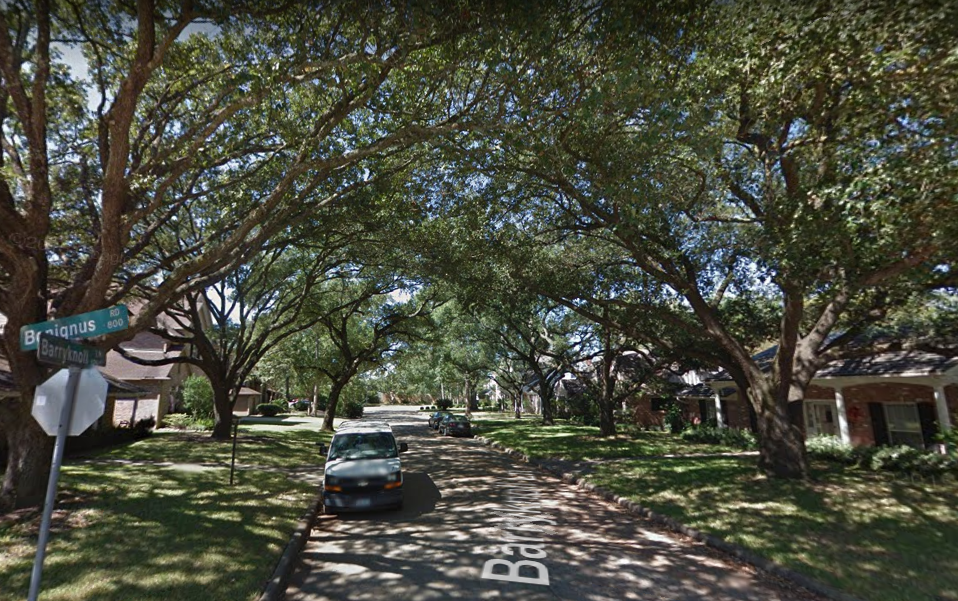 Find homes for sale near the Memorial Meadows subdivision in Houston, TX 77024.


Looking for City Life Without the City Feel?
If you are looking for the city life without the constant city feel in Houston, then Memorial Meadows is for you! Memorial Meadows is conveniently located with VERY easy access to I-10 and Beltway 8. This subdivision is around the corner from shopping centers, entertainment, and all kinds of restaurants that you can think of.


Shopping establishments like Town & Country Village, CityCentre, and Memorial City Mall are nearby (literally a couple blocks over). Memorial Hermann Memorial City Medical Center is also close (literally next door - no joke) for all of your health related needs. Anything and everything you would ever need to live, is less than 5 minutes away (or 10 minutes depending on traffic).


There are many homes in Memorial Meadows with floor plans that start with at 1,500 square feet to 4,800 square feet. Homes in this subdivision have at least 3 bedrooms to as many as 5 bedrooms with a range of 2 to 5 bathrooms. Most of the homes are on beautiful tree-lined dead end streets so you can expect minimum traffic and quietness. Kids can play outside no problem! Prices range from $500,000 to over $1,000,000. There is also a mandatory HOA fee of $160-180 annually.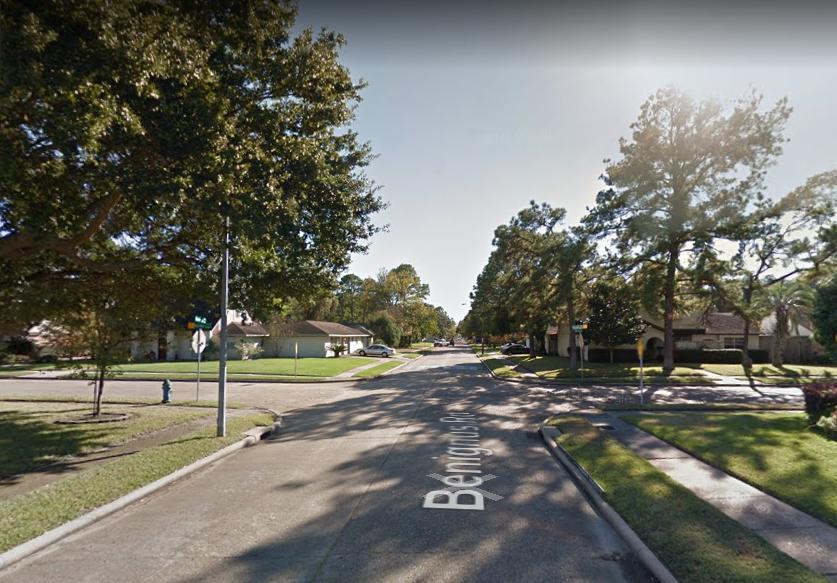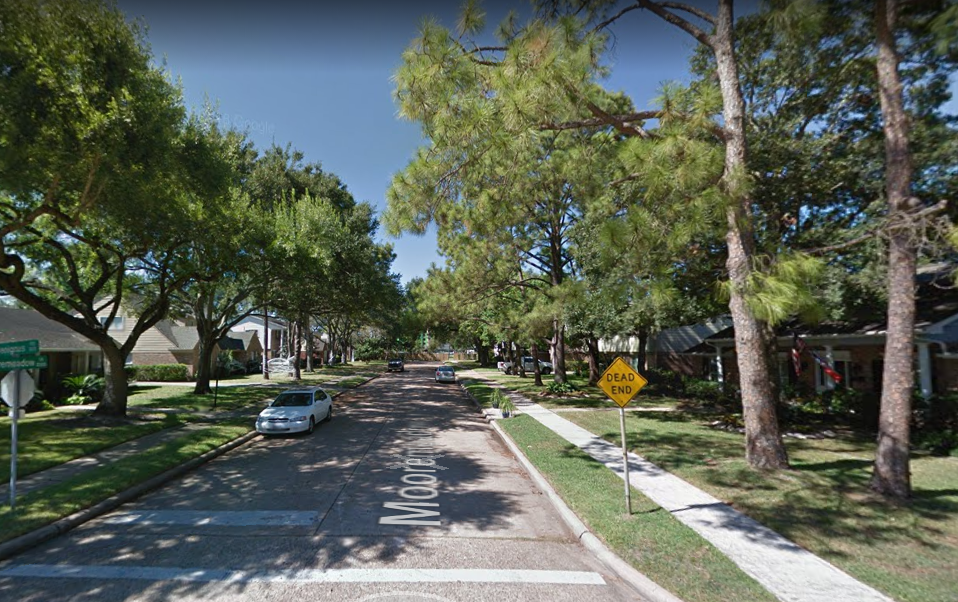 An active day scene as well as an abundance of shops and nearby necessities (H-E-B, Costco, Starbucks, Chick-fil-A, PDQ, quaint diners, dry cleaners, banks). Everything is a short drive away whether you take the highway or the back roads.

Memorial Meadows is a great place to live and call home. You will not be disappointed! You can find homes for sale in the Memorial Meadows subdivision (if there are any available today) as well as all available Memorial homes for sale on my website.


What Schools Will The Kids Attend?
If you buy a home for sale in the Memorial Meadows subdivision of Houston TX, the local schools serving this area are Bunkerhill Elementary School, Memorial Middle School, and Memorial High School.


Would you like to know how much your Home is Worth?
There are a number of sites on the Internet that will give you 'estimates' for what your home will sell for. These sites use public records and usually some kind of algorithm to try to produce a value for your home. These sites also publicly state their 'error rates'. That means they aren't correct, they are simply an estimate based on incomplete data.
We would love to do a comparative market analysis of your home in Houston and let you know what you could expect to get in today's market if you are considering selling. Our valuation is based on up to the day data for homes that have recently sold in the area. Our valuation is not based on a formula that relies on public records which can take months to update. Please contact me in order to get your property evaluation for your Houston home.