Where is the best place to live in Las Vegas?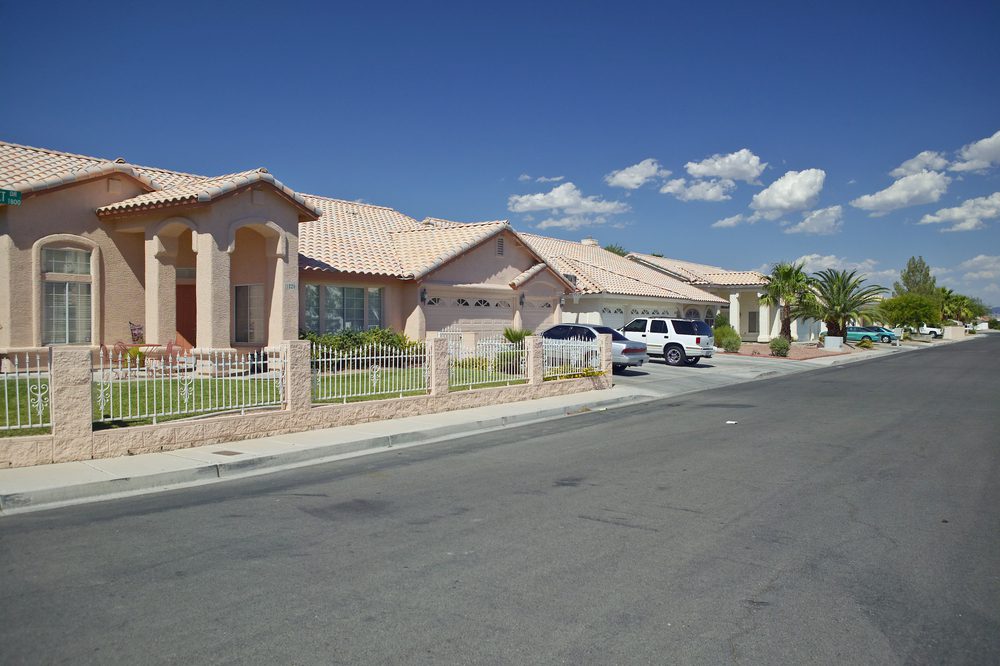 "Best" is whatever are meets the criteria you and your family are looking for. While one person may feel that living downtown is the "best" place to be, another may define the best neighborhood as one that does not have a home owners association. And yet another may define "best" as a neighborhood with the top schools, or lowest crime rate.
Nobody can answer this question for you. As a Las Vegas Real Estate Agent team, our suggestion is always to start with what you are qualified to buy and what size and features are mandatory as well as desired. The neighborhoods and zip codes that match your qualifications will appear and you can begin your research to define which Las Vegas neighborhood is right for you. You might also consider nearby North Las Vegas or Henderson in your home search.
Frequently Asked Questions about Las Vegas
What is the zip code for Southern Highlands in Las Vegas Nevada?
What terminal is southwest at Las Vegas?
How Much is a House in Las Vegas
How far is Reno From Las Vegas?
What is the Sales Tax in Las Vegas?
How do I Sell a House in Las Vegas?
What was the First Hotel in Las Vegas?
What are the Zip Codes in Las Vegas?
Shop Las Vegas Homes by Zip Code
How do you get Married in Las Vegas?
When do Schools in Las Vegas start this year?
Where is the Cosmopolitan Las Vegas Hotel?
Can I have horses in Las Vegas?
Which Las Vegas Hotel Has the Best Pool
Where in Las Vegas is the New Raiders Stadium?
Where is the Welcome to Las Vegas Sign?