Welcome to the ongoing weekly series called Tuesday Travelogue. We are in our 133rd week! 
Each week, some ActiveRain bloggers are spotlighted to take us somewhere we may not have been on some kind of virtual travel (and it doesn't cost a dime!). Here is the purpose:
 to enjoy the ride"
"take a trip without even leaving the farm"
"expand your horizons"
"see through someone else's eyes"
  and hopefully much more!
Travelling virtually isn't going to cause anyone any harm, so today we will do just that with the ease of your favorite chair and no worries that you won't get there (or back)! 
This vista reminds me of Wuthering Heights. Sheila Anderson gives us some travel trivia and asks if you can guess where this is. 
This is a walk that I want to take! Juneau AK in June, with the lupine in the foreground. Ron and Alexandra Seigel take us there on a recent trip they took. 
How about an enchanting evening dining with a breathtaking backdrop? Sheri Sperry takes us out for an evening in AZ!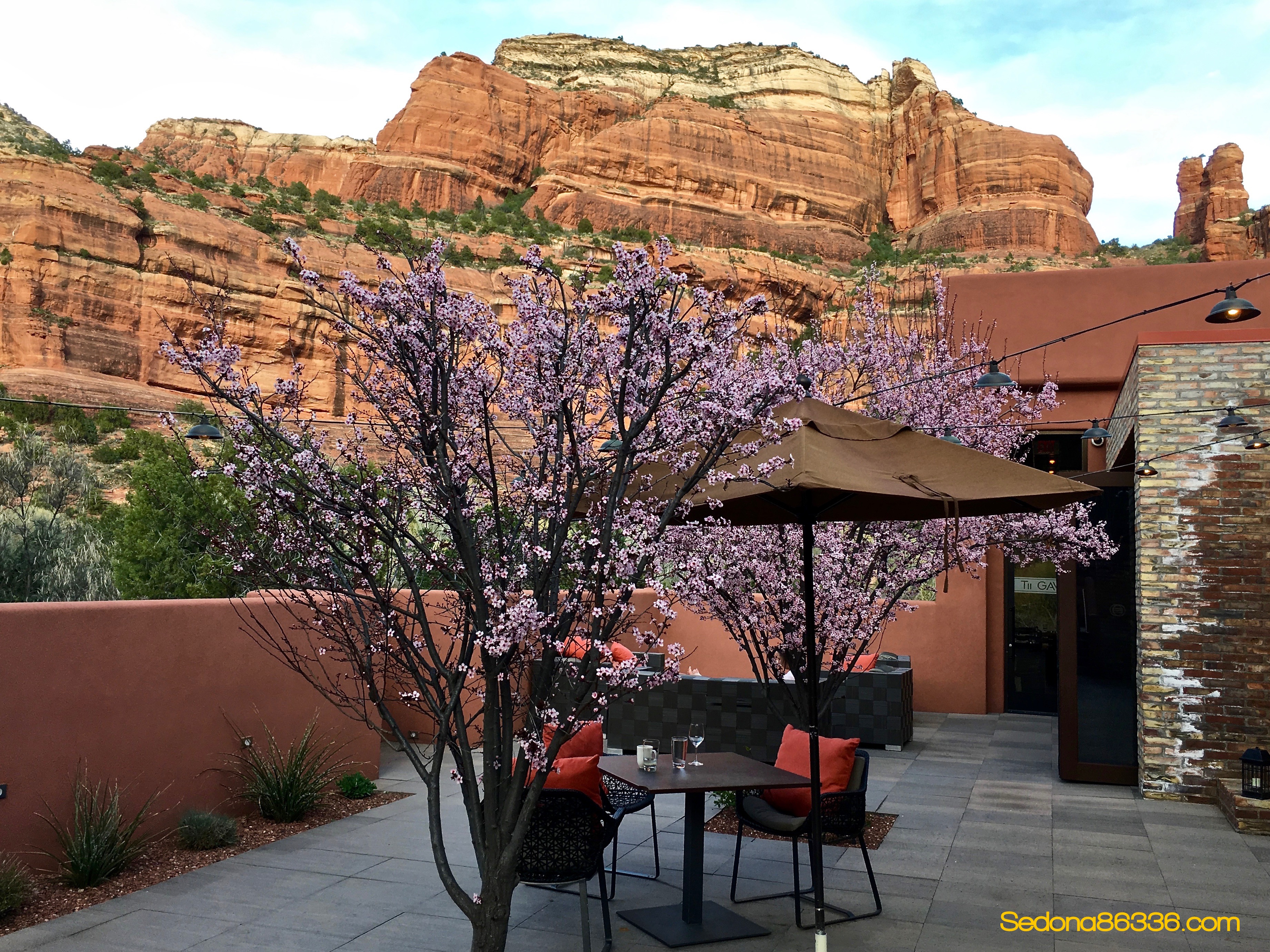 Maybe you can't "fly" out of the country, so do some flying instead at the Butterfly exhibit called Wings of Fancy...and enjoy scads of extraordinary beauty brought to you by Roy Kelley. 
Please don't forget to comment on these blog posts and I hope that you enjoyed all of these virtual travels.