Looking to BUY or SELL a Central Maryland Home? Call 240-389-EPIK or use our 15 second Home Value Estimator.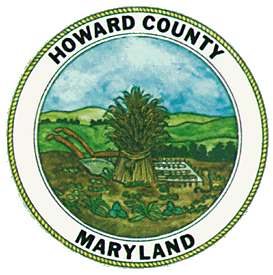 Howard County, MD Real Estate report shows a strong market for June 2017. New listings are up, inventory is down, average sold price for homes is up.

DO YOU HAVE A HOUSE TO SELL IN Howard County?
Indicator #1 – Active Listings
There are only currently 1,095 active listings in Howard County, MD – a small 6% decrease from last year which showed 1,175 – fewer homes with steady increase in average sold price indicates a sellers market!
Are you thinking about putting your Howard County, MD home on the market this year? Why wait?  Contact EPIK Home Group now for our professional estimate of your homes' current value and suggestions for how and when to put your home on the market.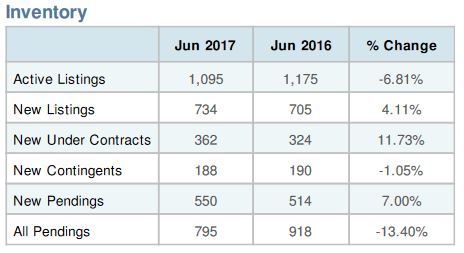 ALERT – If you have been thinking about buying for more than a year – now is the time as interest rates remain low and inventory is moving!  Contact us for information on How to Get Ready to Buy (or How to Get Ready to Sell if you also have a home to sell!)
Indicator #2 – Days on Market
The Howard County, MD Real Estate Market for June 2017 shows Average Days on the Market stable at 40 days. With an average Sold Price of $437,500 and an original list to sold price ratio of 98%, homes are being priced right. This is a great time to list!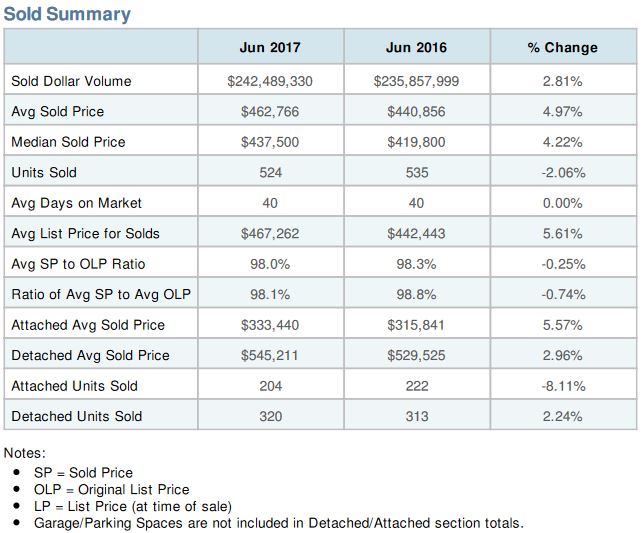 Indicator #3 – Average Home Prices
The Howard County, MD Real Estate Market for June 2017 is showing the average sold price for detached homes are $545,211. 
Why Live in Howard County?

It's a vibrant diverse, active community with excellent schools, beautiful parks, great shopping, dining and night life. It has good commute times to Baltimore and Washington, DC.

Using a local Realtor like EPIK Home Group is a great idea – we live here and are in touch with many homeowners even before they are ready to sell!
Would you like to live in Ellicott City?   Click here to check out the Ellicott City MD Real Estate active listings right now! (Feel free to save this link, it updates automatically as the market changes so you will always have the latest.)

Our experienced LOCAL Maryland team at EPIK Home Group of Keller Williams Realty Centre loves telling you about the area with local neighborhoods updates and information.  
Real Estate is local, so you deserve a local Realtor who not only knows the housing market, but knows Howard County, Catonsville and Central Maryland neighborhoods, amenities, local events and resources that you will need to find your ideal home and area.
Consistently in the top 1% of Realtors in Howard County/Catonsville, EPIK Home Group is here to help you with all your Real Estate needs!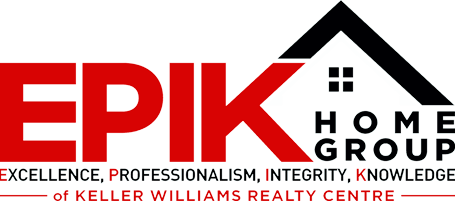 EPIK Home Group of Keller Williams Realty Centre
443-418-7668 (Cell or text message)
410-312-0000 (Office)
E-mail:EllieMcintire@MRIS.com
www.EPIKHomeGroup.com
LIKE US ON FACEBOOK TO FOLLOW OUR BLOG AND GET LOCAL INFORMATION!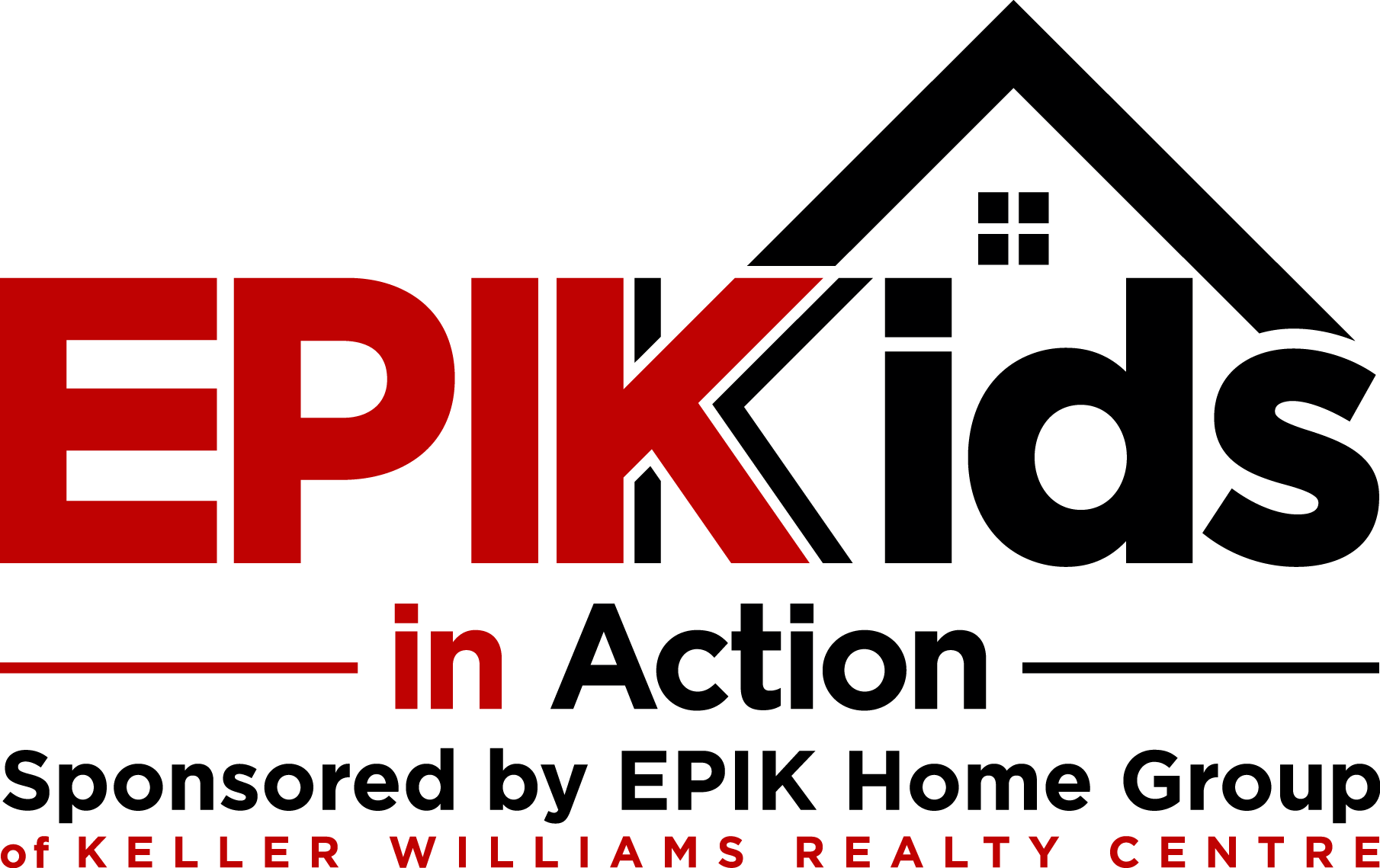 Did you know that EPIK Home Group can help you with your real estate needs this year and also give back to the local community?
foundation is our way of helping local elementary students learn to
give back to their communities through action!You are part of that
team when you use or refer EPIK Home Group!
The more homes we sell, the more money we can donate to EPIK Kids in Action.  We live here, we sell homes here and we give back to our community through EPIK Kids in Action!