Closed on Friday, June 30, 2017.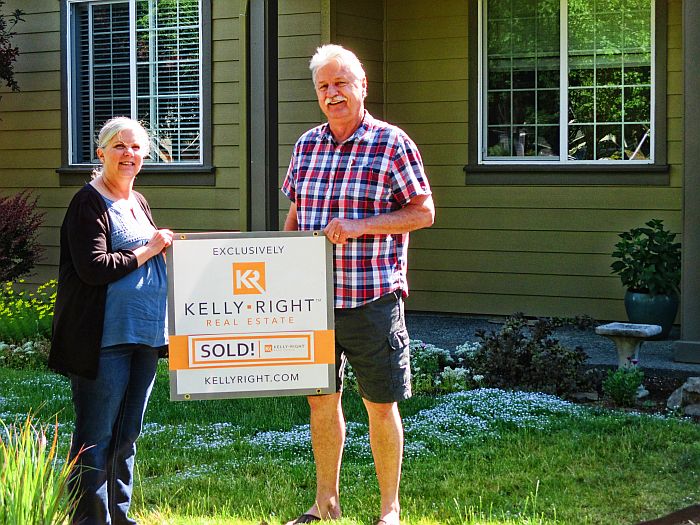 Sold $416,470
3 Bedroom, 2 Baths
1,541 Sq Ft, .16 Acre
Corner Lot on a Cul-de-sac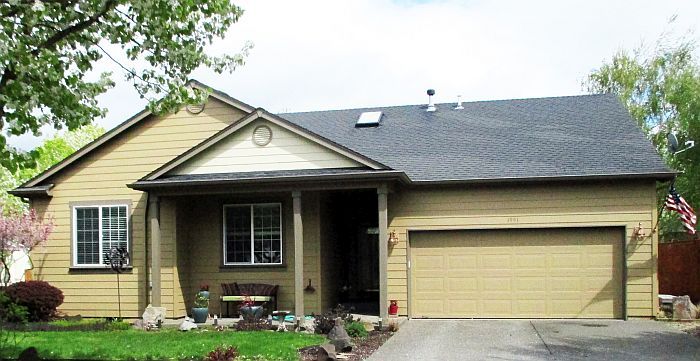 Hood River properties in the low $400,000 price range are very desirable and generate lots of showings.  Inventory remains low in this price.  If you are considering selling, now is a good time to do so.