Forests & Wildlife on the Beautiful Bluffs of La Crosse County Wisconsin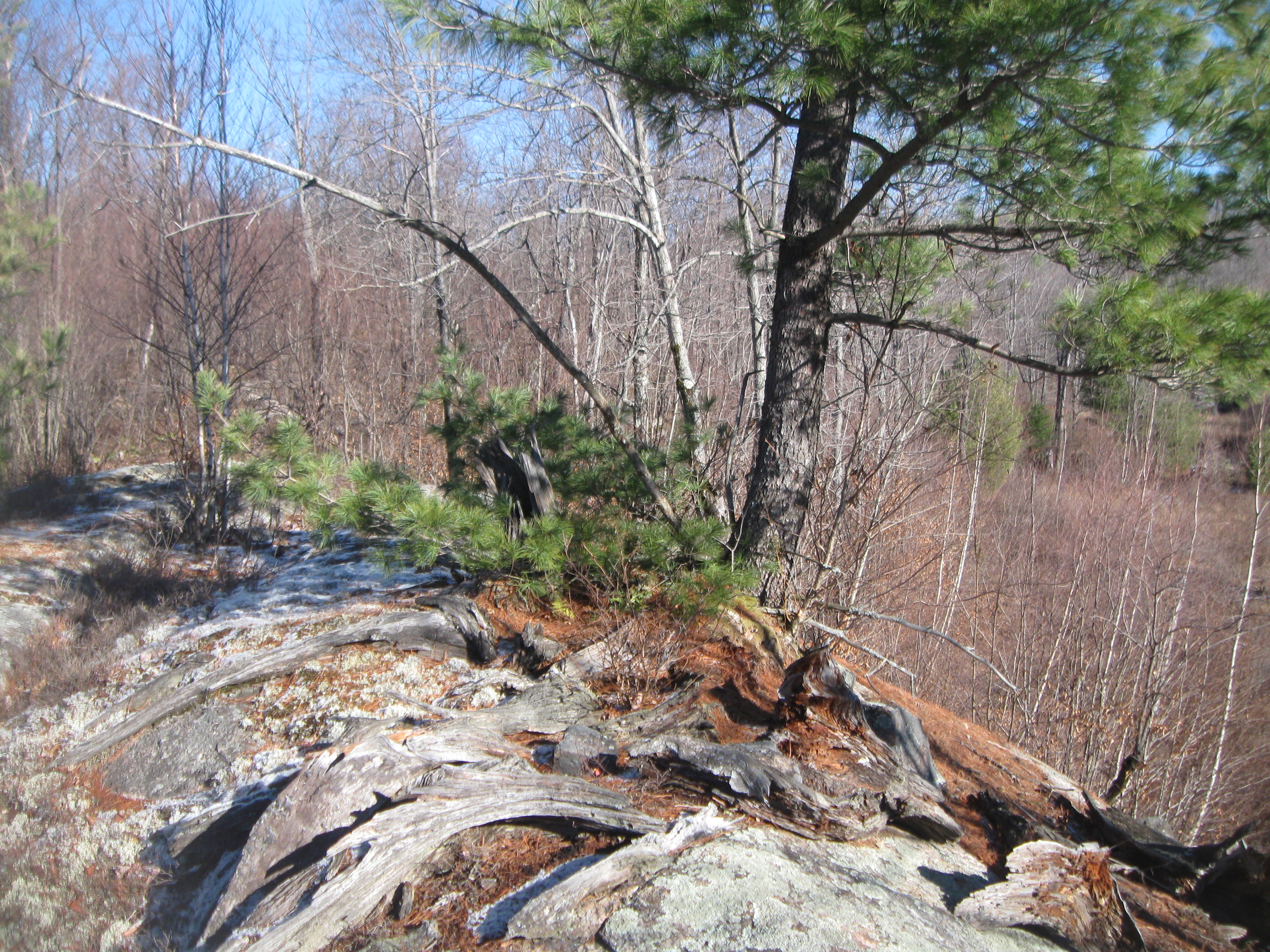 137 Thousand Acres of Forested splendor can be found in La Crosse County stretching from the Mississippi on the west side and up onto the bluffs and Coulees as you move eastward through this popular county.

The Coulees in this area of the state are an area where the glaciers bypassed and  we find extensive Oak forests on the hills with farmland in the valleys.  This all adds up to some prime habitat for Oak loving wildlife like Whitetail Deer and Turkeys.
  Our clients at Woodland Management Service own land here for the bountiful wildlife and for the quality Oak timber.
 Most of this 137 thousand acres of forest land is Oak with over 100 thousand acres of Oak forests which provide premium deer and turkey habitat along with timber income.  
These forests are not only good for producing income for our clients and great habitat for Deer and Turkeys, but it also provide good habitat for many other wildlife like Bears, Grouse, and more.
When you are interested in purchasing land or Selling land in La Crosse County click the link or give me a call.
If you own some forest land and would like to learn more about how to improve this land, give Woodland Management Service a call and our Foresters and Wildlife Specialists will help you to accomplish your goals.
🌲🌲🌳🌳🌲🌲🌲🌳🌳🌲🌲🌲🌳🌳🌲🌲🌲🌳🌳🌲🌲
Forestland; Hunting, Timber, Investments!
When looking to Buy, Sell or Invest in Forestland anywhere in Wisconsin, there is only one place to call.
When you need an Expert in all facets of Timberland, Hunting Land, and Investment Properties; Call on the Forestland Experts at Woodland Management Service and Woodland Real Estate.
The experts at Woodland Real Estate and Woodland Management Service have over 30 years of experience in working with huntingland, timberland investments throughout Wisconsin and beyond.
When you are ready to get serious about your forestland investments, call on the experts at the Woodland Companies!
Forestland,         Huntingland,      Vacation Homes,                              Timberland,        Hunting,               Wisconsin Forestland,                Wisconsin Timber,           Wisconsin Hunting Land,               Rural Homes