Great scene from the movie Fargo: William Macy is getting pressured by the bank to provide a collateral guarantee and the best he can come up with is a verbal exclamation of "Ok, I guarantee it!" Sadly his verbal promise falls short.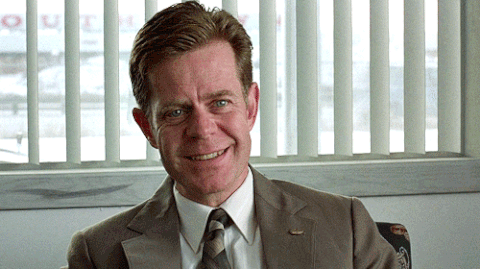 Sometimes an offer comes in clean with a good price and seems tempting to accept. How can a seller know if this buyer will make it across the finish line and be able to close? Have a crystal ball? The buyer's agent won't even give a Fargo verbal guarantee.
Before you ink that contract here are some good steps to consider. Call the buyer's agent with the following questions: How do you know your client? How long have you been shopping? Have they made other offers before? What was their experience?
Call the lender and ask: How long have you known the buyer? Have you reviewed tax returns, employment verification, pay stubs, etc. Have you had other offers with this client?
If the dots start to connect that this buyer is new to everyone and the lender only has an application on file, be forewarned. An application to a lender only stating employment, income and expenses could be just as good as William Macy's "guarantee."
Good planning yields good results. Measure twice cut once.