Kihei Maui condo sales - Maui Vista resort market update for August 2017
Maui Vista is located at 2191 S. Kihei Rd, Kihei HI 96753.  It's right across the street from a number of sandy beaches.  The development consists of 3 4-story buildings with elevators, with a total of 280 apartments. The units are either 1Bed/1Bath or 2Bed/2Bath.  1 bedroom units are between 584 sf - 631 sf.  2 bedroom units are between 822 sf - 875 sf.  Units come with a full kitchen including dishwasher, washer/dryer, and a small lanai.  Most of the time the listings are sold fully furnished, which is typical for a vacation rental condo on Maui.

Maui Vista resort entrance, Kihei HI
Each building has a pool and tennis courts. Mature landscaping provides plenty of shade for the grounds and some of the parking areas.  Vacation rentals are allowed here and many visitors return to the same unit every year. 
See the chart below to show how prices have been going up and down over the past few years.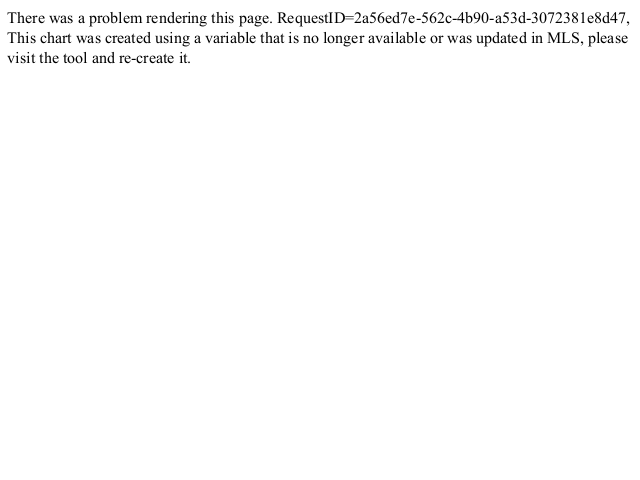 Maui Vista condo building
What's been selling at the Maui Vista condo resort in Kihei Maui?
Sold in the past 12 months:
8 2-bedroom units sold, priced between $385,000 and $490,000

average 2-bedroom sold price was $445,687

8 1-bedroom units sold, priced between $280,000 and $359,000

average 1-bedroom sold price was $323,562

none were bank owned or short sales
What's for sale now:
4 units in total, with 2 of each kind

Unit 2305 -

1Bed/1Bath for $300,000

Unit 3303 - 1Bed/1Bath for $379,900

Unit 2417 - 2Bed/2Bath for $463,500

Unit 2413 - 2Bed/2Bath for $495,000

nothing is pending sale at this time!
Thanks for reading my Maui blog...
Buying or selling real estate on Maui?  That's what I do.  Let me help YOU.
Georgie Hunter R(S) e-Pro, Hawai'i Life Real Estate Brokers
127 Hana Hwy. #G, Paia HI 96779
E-mail or call/text: 808 283-0635