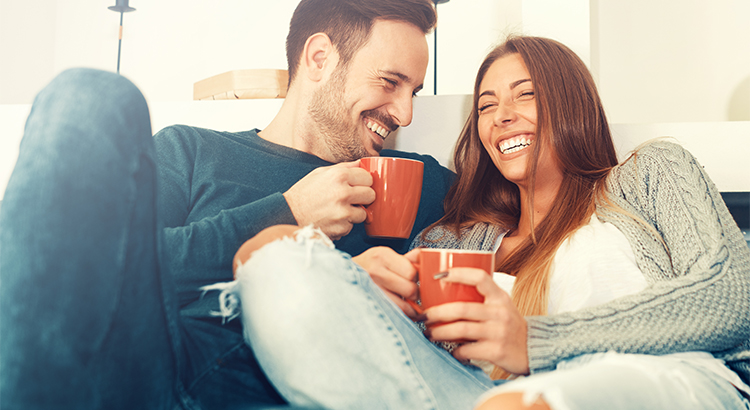 Recent headlines exclaimed the homeownership rate, as reported by the Census Bureau, rose again in the second quarter of 2017. What didn't get much attention in the reports is that the homeownership rate for American households under the age of 35 increased a full percentage point from last quarter's 34.3% to 35.3%. Millennials proved to have the highest increase of any age group.
This came as a surprise to some considering Millennials have come to be known as the "renter" generation. However, a new study by First American, 6 Trends Poised to Reshape Homeownership Demand, revealed reasons why homeownership numbers will continue to increase for Millennials.
Millennials are the most educated generation in the U.S.
Why does that matter? First American explains:
"Our model shows that, all other factors being equal, the likelihood of homeownership increases by 3 percent for those that earn a bachelor's degree over those with a high school degree. The likelihood of homeownership jumps another 3 percent for those that earn a graduate degree."
The more educated, the better the likelihood for homeownership. And, as we mentioned: Millennials are the most educated generation in the U.S.
Homes & marriage go together
Marriage is a key determinate in homeownership. According to an analysis by First American, the homeownership rate is 30% higher among married couples compared to non-married households.
Millennials have put off marriage in the pursuit of higher education. As this group ages, more and more will marry and purchase a home.
Parents buy houses
According to the study:
"The homeownership rate is 1.7% higher for households with one or two children compared to households with no children, and it is 5.4 percent higher for households with three or more children."
The report goes on to say that as Millennials grow older there may be an increase in not just marriage but also in married couples with children. That will probably also create a "corresponding" increase in homeownership demand.
Wages and the economy
The study goes on to explain that recent gains in income growth and a strengthening economy will also help all generations (including Millennials) be more willing and able to purchase a new home.
Bottom Line
We guess the time has come to announce – Here come the Millennials!!
Your home is probably the biggest asset you own. This is why you should hire a professional to guide you through all your real estate transactions. My goal is to help 24 to 28 families each year either buy or sell a home. I am NOT interested in Selling 100 or 200 homes a year because I would not be able to give each family the time, attention and energy they deserve. I would also lose touch with my past clients and would not be available to help where needed. I take pride in working personally and individually with each of my clients. Once you are my client, you will work me from the beginning to the end of the transaction. When you call, you will get me directly, not my assistant or secretary. I have been a financial and real estate consultant for the past 30 years and have specialized in loan loss mitigation, short sale negotiation and REO marketing since 2005. I know how to negotiate contracts and navigate through the most difficult transactions. I am a member of, and Certified by the National Association of Realtors as a Short Sale and Foreclosure Resource, and Broker Price Opinion Resource. I am a Member of, and Certified by the California Association of Realtors as a Certified Home Affordable Foreclosure Alternative Specialist. I am a Certified Distressed Property Expert, Certified Short Sale Negotiator, Certified Pre-Foreclosure Specialist and Certified Default Advocate. For more please go to my LinkedIn Profile. Thank You!! And I look forward to hearing from you!