Welcome to the ongoing series called Tuesday Travelogue. We are in our 136th week! 
That means I'm in over the two-and-a-half-year mark for this travel series. WOWZA!!! 
Each week, some ActiveRain bloggers are spotlighted to take us somewhere we may not have been on some kind of virtual travel (and it doesn't cost a dime!). Here is the purpose:
 to enjoy the ride"
"take a trip without even leaving the farm"
"expand your horizons"
"see through someone else's eyes"
  and hopefully much more!
 Belinda Spillman is hosting a contest called Show Us Your Summer Blooms and Crops, so I thought I'd sneak around and showcase some of the contestants. 
Always a fan of butterflies, this is one I don't see in my neck-of-the-woods. But, the gardens of Bill and Liz Spear offer fare for these beauties and much more "eye candy"! 
Myrl Jeffcoat always delivers in the photo department, but who knew she was such an avid gardener, too? (She even grows grapes, check out her post: Gardening-A Perk of Home Ownership).
Anna Banana Kruchten in Phoenix, AZ has a totally different type of garden, as to be expected! Flowering cacti and more!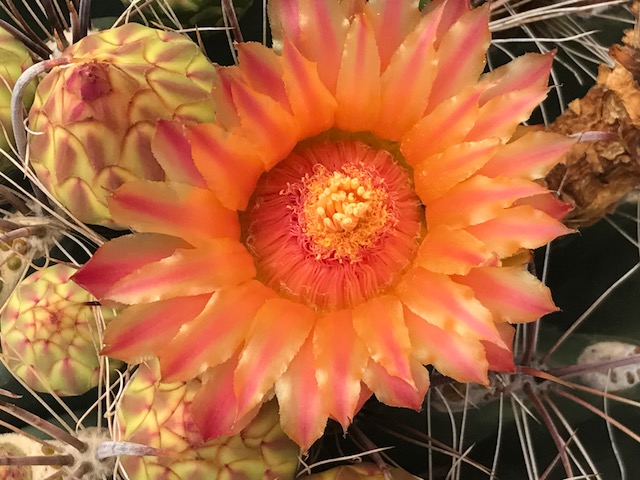 Susan Jacobsen shows us some "passion" in her flowers and her butterfly garden. Lots of fun photos and info from South Carolina!
Please don't forget to comment on these blog posts and I hope that you enjoyed all of these virtual travels.