This is a decision that many families in the Boston area are facing. They love the house, the kids are gone and now they have kids, seems like the only time the house is filled is during the holiday parties.  The love of one's home of many years is also a strong inducement to stay.  Your neighbors, your neighborhood, your friends, your routines are all thrown up in the air when the decision to move is made.  Remodeling is a different form of torture.  Living with the planning and spending and waiting around for things to happen and then have things happening too fast and all at once. Ah, the joys of homeownership, or not.  For me, I would have it no other way.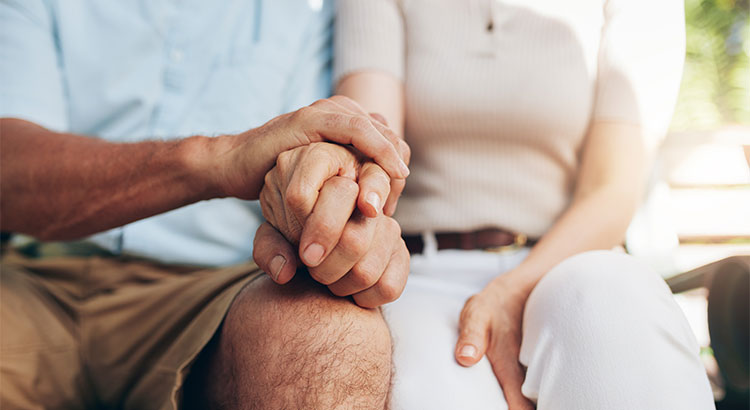 Your children have finally moved out and you and your spouse now live alone in a four-bedroom colonial (or a similar type of house). You have two choices to make:
Remodel your house to fit your current lifestyle and needs
Sell your house and purchase the perfect home
Based on the record of dollars spent on remodeling and renovations, it appears that many homeowners are deciding on number one. But, is that the best long-term solution?
If you currently live in a 3-4-bedroom home, you probably bought it at a time when your children were the major consideration in determining family housing needs. Along with a large home, you more than likely also considered school district, the size of the property and the makeup of other families living in the neighborhood (example: you wanted a block with other kids your children could play with and a backyard large enough to accommodate that).
Remodeling your home to meet your current needs might mean combining two bedrooms to make one beautiful master suite and changing another bedroom into the massive walk-in closet you always wanted. However, if you live in a neighborhood that historically attracts young families, you may be dramatically undermining the value of your house by cutting down the number of bedrooms and making it less desirable to the typical family moving onto your block.
And, according to a recent study, you will recoup only 64.4% of a remodeling project's investment dollars if you sell in the future.
Your home is probably at its highest value as it stands right now. Instead of remodeling your house, it may make better financial sense to sell your current home and purchase a home that was built specifically to meet your current lifestyle and desires.
In many cases, this well-designed home will give you exactly what you want in less square footage (read less real estate taxes!) than your current home.
Bottom Line
If you are living in a house that no longer fits your needs, at least consider checking out other homes in your area that would meet your lifestyle needs before taking on the cost and hassle of remodeling your current house.  I hope this post has been helpful.  You don't need to be our client to get your questions answered professionally, call 617-774-8292 for your real estate answers.