Palos Heights Library Free Grandparents Breakfast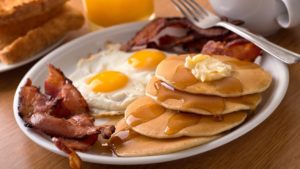 This is about a Free Breakfast for Grandparents at the Palos Heights Library happening on September 8th at 10:00. So don't miss out Grandparents , you deserve it!
    Texas clouds my brain this week. I am having trouble concentrating on things I should be concentrating on. Hope you had an enjoyable weekend.
 There are many ways to help out, so show some kindness and give whatever you can !
.
My Church ,
"Harvest Bible Chapel Palos Heights
"sent out a team of men Friday, and the were able to help a 92 year old widow by taking down drywall , and removing everything that was effected by Harvey. They
also gutted 3 other houses all in a weekend!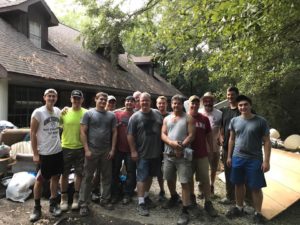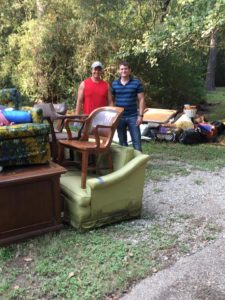 Remember when I talked about the Green Hills Public Library? I was so impressed with all they have to offer. While let's jump in our vehicle and head down Harlem Avenue. five miles from the Palos Hills Library
nestled a little east of Harlem is, ta-da,"
the Palos Heights Library"
    The library was incorporated with the state of Illinois on May 8, 1944. Believe it or not, the library's first home was the front room of a Palos Heights resident, Walter Ward. Is that wild or what? The library obtained itsown building at its present location in September 1972 and expanded to  11,400 square feet in 1988.
In 2002, an architect was hired and the residents of Palos Heights voted to fund an addition/renovation of the
c
urrent building to over 31,000 square feet. Boy! That is a far cry from someones living room which held 100 books for distribution! It has been serving the community at that location ever since. Many improvements 
have been made throughout the years.
           There is an excellent user-friendly event calendar on the website also. On 
Wednesday, September 6th
, there will be a presentation on The Bittersweet Truth about Sugar,this presentation will be presided over
by nutrition educator, Chris Rosandich from 
6:30 pm to 7:45 pm, also on 
September 14th
 there is a presentation on the food of Mexico.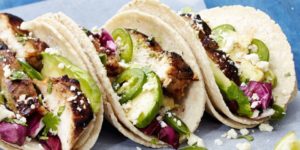 There are things to do for all ages from Story Times for Tots to Scrabble for adults. There is something for everyone. One never has to be bored or out of the loop.
     If you don't have a library card, it is relatively simple to apply for one. Any resident of incorporated Palos Heights over the age of five can apply for one. Your card will be usable at 75 Chicago-land  libraries. Just bring in a valid state photo ID with your current Palos Heights address on it!
The library hours are many and will fit into any work schedule. 
Don't forget Free Breakfast for Grandparents at Palos Heights Library on September  8th at 10:00 ,  mingle with others.
Enjoy your local library! It is a win/win!
PALOS HEIGHTS PUBLIC LIBRARY
WHERE: 12501 S. 71st Avenue, Palos Heights, IL
PHONE: 
708-448-1473
HOURS: Mon-Thurs---9am-9pm
Fri & Sat---9am-5pm
Sunday
---1pm-5pm (Labor Day through Memorial Day)
Your  Referrals are Welcomed and Appreciated Thank-you!
Brenda Kasprzyk
Real People Realty
708.945.2178