This is a follow-up to yesterday's blog where I noted that my husband and I are feeling the rapid passage of time and are looking to increase the amount of quality time with our children.  
I was at the library a couple of days ago (my absolute favorite place on Earth), and came across a book on the Danish custom of Hygge (pronounced hoo-ga).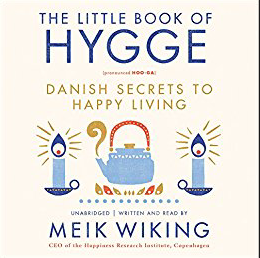 As you may have heard in any number of media reports over the last several years, Danish people are the happiest people on the planet.  This can be attributed to many awesome things their government is doing right, but my interest lies in what they are doing culturally that lifts their spirits and creates deep bonds.  That's where Hygge comes into play.  The New Yorker did a great piece on it, but I think I like the accompanying picture, the best.  Couldn't you just squeeze in between those two cozy people and never leave?  No?!  Just me?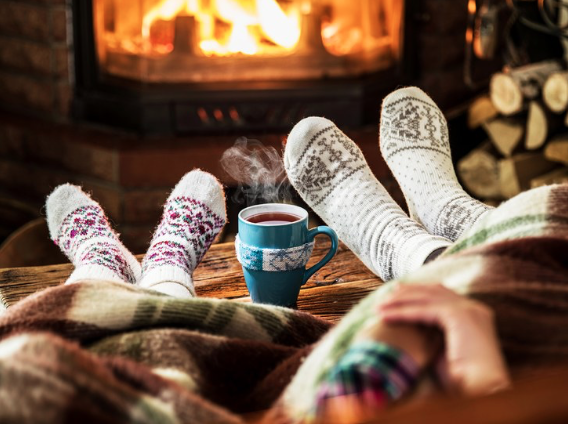 I read through the book as quickly as I could and knew that this was just what we needed.  "Movie Night" is our usual go-to when we are craving to all be in the same place at the same time.  A wildly inappropriate movie was not going to cut it this time, though (I will never forget Mae telling me that Million Dollar Baby is her "worst favorite movie").  We needed to interact, without electronics, and just let the conversation flow.  Hygge is big on everything I love: candles, textiles, blankets, wood, warm drinks, fire, laughter, togetherness.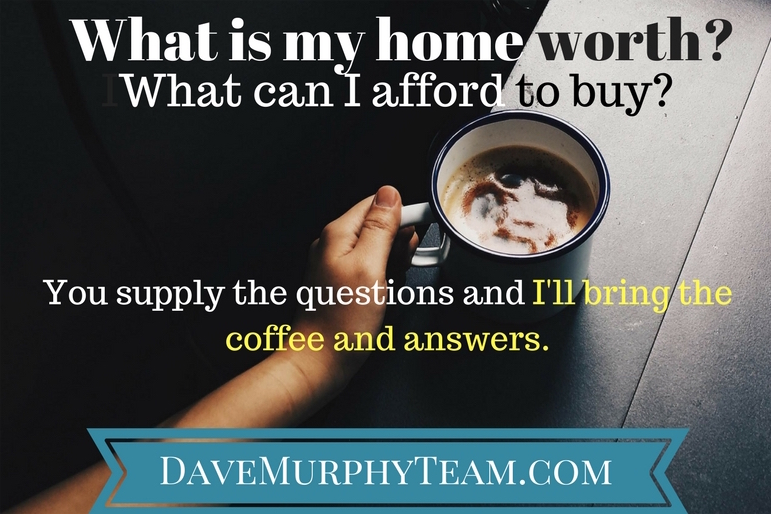 I should say that my family is used to my crazy ideas.  When we were getting ready for dinner on Wednesday night and Dave said that he needed to just hang out with our family, and I shouted out, "I know, we need 'Hoo-ga'!", they basically just buckled up and knew that I was about to go off on a tangent.  I told them that Hygge is about making your home a spot where the people you love gather to connect in the coziest of settings and share all of their stories.  I had them at "stories".  I have three daughters and sometimes I call them the White House Press Corps.  I know that someday I will miss when I tell them I have a story and they come running and immediately start firing questions at me. They are equally intrigued with each other's anecdotes.  Mae said the other day, "Mom, I love your voice when you tell a story.  I could listen to you all day." How can I not carve out time where the stories don't have to be rushed, or shared in the car, or put off for another day entirely?
So, I ran to the Dollar Store in between meetings yesterday to get white candles. We decided to light them during dinner and then move them to the family room afterwards for the main event.  The scene was set, and it looked like this: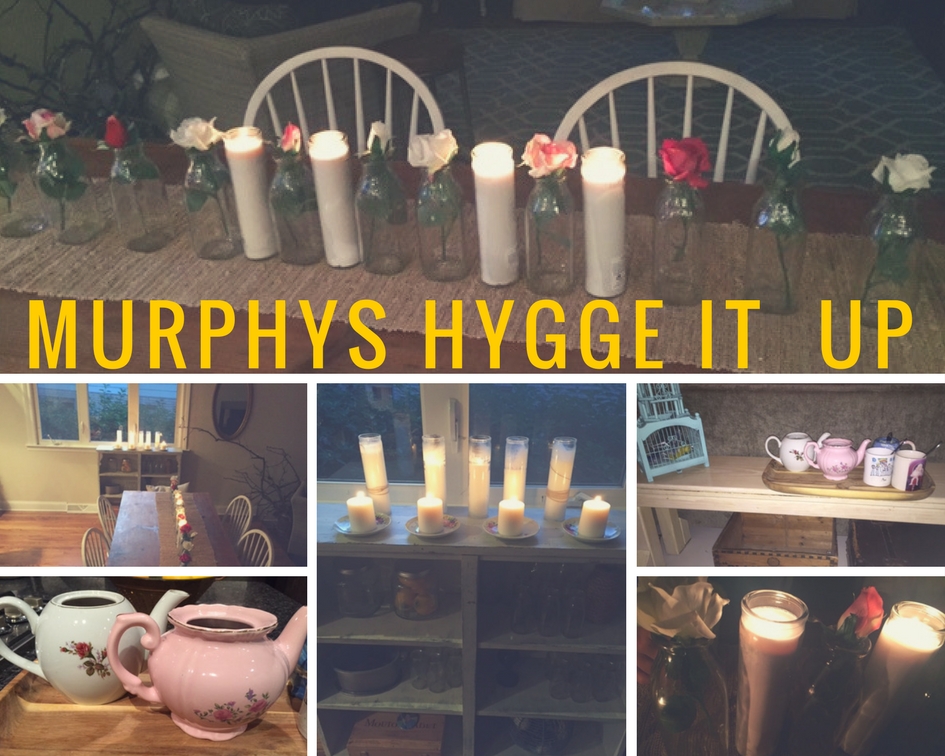 The pictures in the family room where the main hygge-ing took place were too dark to be of any value.  Know this:  it was awesome.  Candles are magical at setting a scene.
Here's what happened:
Roughly half the fun of hygge is just pronouncing it over and over again, in as many different silly voices as possible.  The crowd pleaser was "Hooga-shaka, Hooga-shaka, Hooga, Hooga, Hooga-shaka).  Our kids are prone to breaking into chants several times a week, so this was a nice departure from their usual offerings.  For there only being three of them, mob-mentality takes over quite rapidly with them and the chants can get pretty rowdy.
We decided to light the candles during dinner, which was really nice, but found that the vibe was lost when we had to turn on the lights and immediately start arguing over who was/was not doing their share of the clean up.  Nothing ruins a good hygge (in our vast experience) like a good ole fashioned fight over sweeping the floor. 
Next, I made tea and put it in the girls' antique teapots.  They love using them and that is an occasion in and of itself.  
We brought all the candles and tea into the family room, got out the blankets and they were just so excited.  Our most animated child got up and immediately sang a song for us, then played us a song on her instrument.  Our shyest child then asked to sing a song but got so embarassed that she laid on the floor and sang it, face down.  She's got the stage presence of a young CC Bloom.  You can't teach that kind of audience engagement.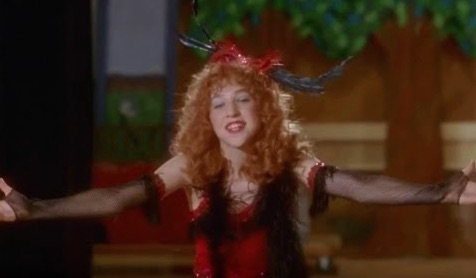 Our final child then said that she didn't realize that it "hygge" was Danish for "Talent Show".  She asked if we could just talk.  And we did.  And we laughed a lot.  We laughed so much that I got the hiccups - my telltale sign that I have laughed so hard I couldn't breathe.  At one point Dave was talking about electricity and sincerely asked our 8 year old if she knew what he was talking about.  She said "Did you just ask me if I know what electricity is?!"  We couldn't stop laughing.  He also noticed a something peculiar that one of the girls was doing and whispered to me "How long has THAT been going on?"  I told him that it was a new development from a couple of weeks ago, but that I was 'on it'.  Basically, we heard each other, saw each other and checked in on each other: things that are hard to do running around or with phones in front of our faces. 
Alas, it was a school night and we had to pull the plug earlier than they would've liked, although they begged to keep going.  We promised to do it often.  To turn off everything that requires a switch and tune in to each other.  To see what results when you are warm, comfortable and in a space that invites conversation (and singing to the floor).