#ChrisBJohnsonRealtor  Your home is probably the biggest asset you own. This is why you should hire a professional to guide you through all your real estate transactions. My goal is to help 24 to 28 families each year either buy or sell a home.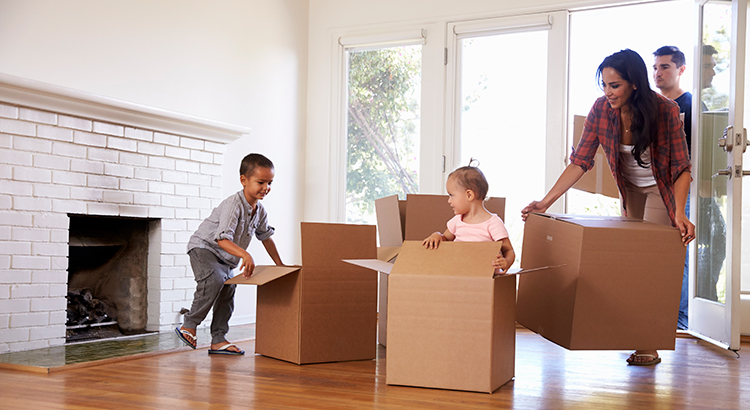 Freddie Mac, Fannie Mae, and The Mortgage Bankers Association are all projecting that home sales will increase in 2018. Here is a chart showing what each entity is projecting in sales for the remainder of this year and the next.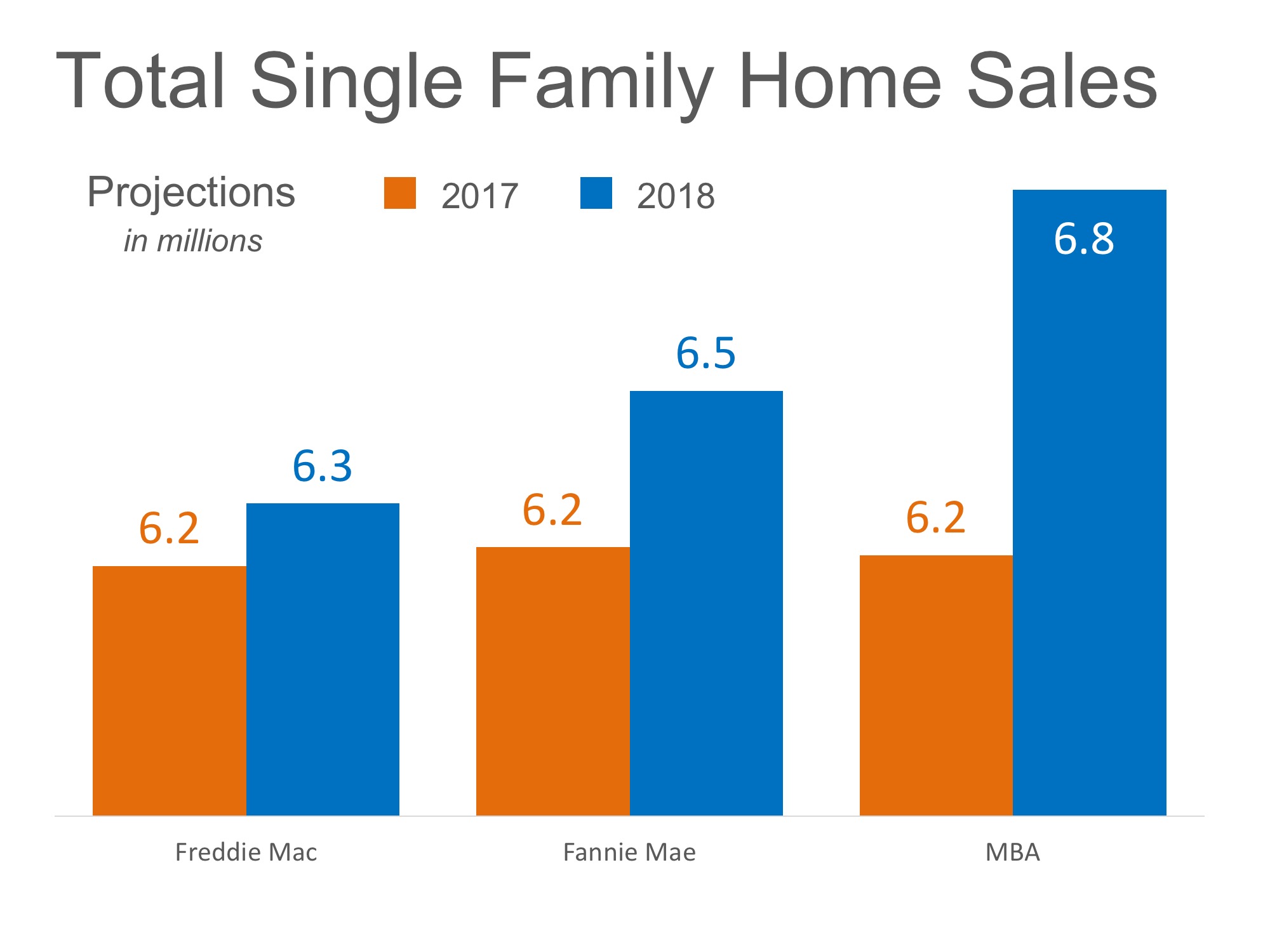 As we can see, each entity is projecting sizable increases in home sales next year. If you have considered selling your house recently, now may be the time to put it on the market.
Friday, September 15, 2017
Thursday, September 14, 2017
Wednesday, September 13, 2017