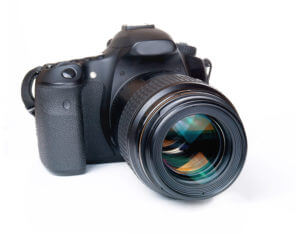 This article was originally published on the Home Value Leads blog.
Real estate photos are key to ensuring the success of a listing. Poor lighting, angles and not capturing the best features in an appealing way can send the wrong message about a property.
We've talked extensively about how to capture the best photos. From tips for the newbie real estate photographer to apps you can use, here is a collection of our past posts to help make the most of your listing photos.
Every listing deserves a series of photos that complements its description. Photos help the words come to life, so make sure they are the best they can be.
Besides the staple areas to photography, take inventory of the top features that make the property unique.
Take enough photos to entice buyers. You don't need to 100 but definitely have at least one photo of every corner of the house.
Here are some basic photo tips for your next listing.
Take your camera to the listing appointment to take photos and show your enthusiasm and connection to the property, even before a solid commitment is made.
Cell phone or actual camera? Depends, but we err on taking photos with an actual camera.
Clear the clutter!
Don't you just love apps? Photos apps are especially fun because they make you feel like a pro. We made a nice list of the most well loved, comprehensive and affordable (or free) photo apps that you can use to make your listing photos pop. Here are just a few:
My Sketch
Pic Stitch
InstaCollage
Live Collage