Estate Homes for Sale with Wine Cellar Room or Refrigerator in Delaware Pennsylvania
Are you a Wine Enthusiast looking for a new home that will suitably accommodate both your wine collection and your lifestyle?  Look no further - we've found all of the estates and homes available that have either a wine cellar, wine room and/or wine refrigerator in them.
  
We listen to our clients' needs and desires to find the perfect fit for their life and lifestyle.  We're available to answer any questions you have on real estate, help you find a specific amenity in a new home to match your lifestyle, and take you on a personally selected tour to meet your requirements.  

Please contact John & Mary Luca at 302-740-5872 at your convenience for assistance in finding your next home (or marketing your current estate).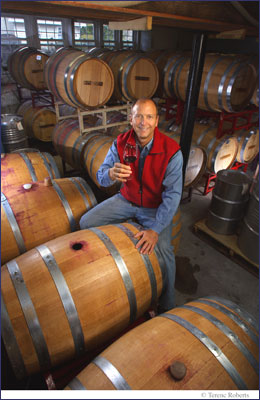 Estates Homes for Sale with Wine Cellar Cecil County MD