New single level detached homes in Anoka for sale
Welcome to 2726 11th Ave Anoka MN 55303 Click here for more details
Real estate market data in Anoka MN by Joel Friday of Keller Williams Classic Realty
New Construction. Single level Detached townhome backs up to nature area includes a master suite, 4 season porch, open plan. The trail to private nature area behind the units. 3 different elevations available, covered porch, most homes will feature a crawl space. Convenient to local shopping in Downtown Anoka and Riverdale, convenient to Northstar train. Ground Expected Completion date late fall.

Anoka, Minnesota was founded in 1844 by the settlers and eventually incorporated in 1878. Anoka's name derives from the Dakota meaning both sides along with Ojibwa meaning working waters. Anoka has a population of 17,142 and is located about 30 minutes from Minneapolis and is surrounded by Highway 10,169, and state highway 47. Anoka is a small town that provides great fishing due to the Rum River and Mississippi river that runs through the city, Fishing is not the only thing, as Anoka is known as "The Halloween Capital of The World" due being the first city to host a Halloween Parade. Anoka is known for its employment as it has four businesses that all have over 1000 employees. Anoka has their own school district, district 11, that is known for their wrestling teams and football teams as well as Anoka Technical College and Anoka-Ramsey Community College. One interesting thing about Anoka is that it is home to superstar athletes such as Michelle Bachmann, Gretchen Carlson, Jake Dietchler, Steve Nelson, Brandon Paulson, Brianna Scurry, Sean Sherk, Richard Sorenson, Matt Sorteberg, Bill Tuttle, and Dick Wildung
Download our 3 free mobile apps to improve your home search in the Twin City area

1. Check out my GPS enabled mobile app download NOW!


mobile search app for Anoka MN 55303
2. Find great vendors to maintain your Anoka MN home





3. Find your property lines for your Twin City area homes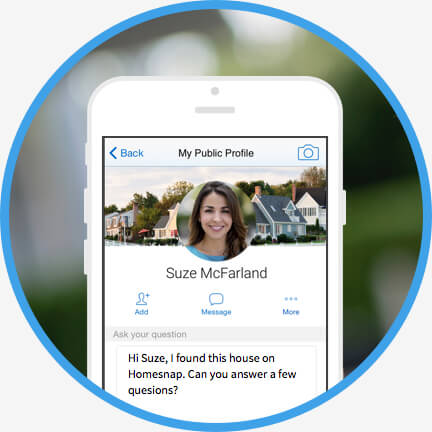 My current inventory of homes for sale
Median sale price in Anoka MN 55303
What are the schools like in Anoka MN 55303?
Great restaurants in Anoka MN 55303
Home market trends in Anoka MN 55303
My profiles: