Welcome to the ongoing series called Tuesday Travelogue. We are in our 140th week!
Each week, some ActiveRain bloggers are spotlighted to take us somewhere we may not have been on some kind of virtual travel (and it doesn't cost a dime!). Here is the purpose:
 to enjoy the ride"
"take a trip without even leaving the farm"
"expand your horizons"
"see through someone else's eyes"
  and hopefully much more!
Art inspired me this week and First Friday Art Walk in Vancouver WA by Alexander-Slocum was my kick-off for this week's theme!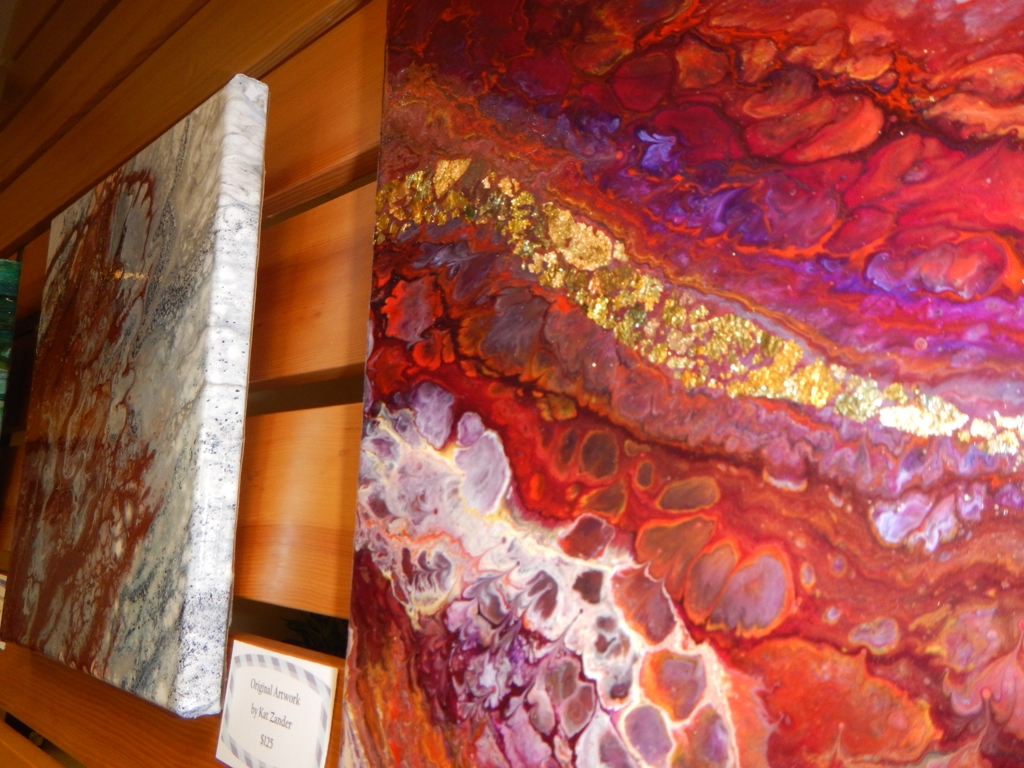 ALOT of people love Dale Chihuly's sculptures and many in Active Rain have written about his works showcased in their area or somewhere they've visited. I could have found several, but like highlighting some bloggers who don't get a lot of eyes on them. So, this is Dianne Good's post about Chihuly at the NY Botanical Gardens. 
Wine and art go naturally together, and this is an annual event (we've missed it, but it's still fun to view and think about for next year). Capitola Art&Wine Festival brought to you by Pete Cullen. 
Abstract Art by one of our own ActiveRainers! Charita Cadenhead takes a stab at it with her 8-year old grandson! How much fun is that?? (I want one!!)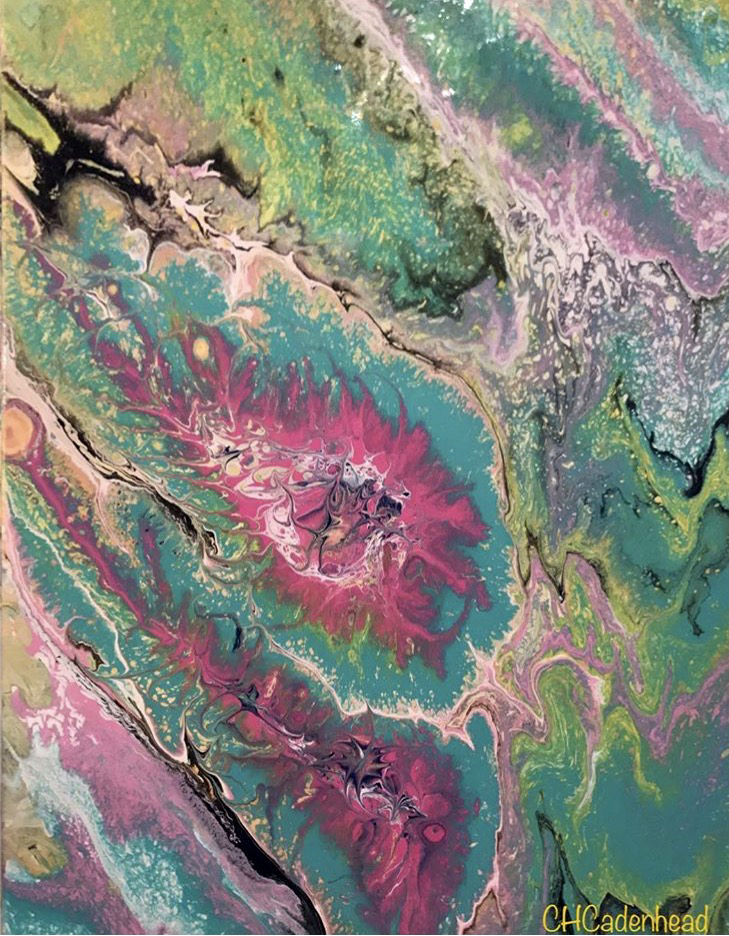 Please don't forget to comment on these blog posts and I hope that you enjoyed all of these virtual travels.