Welcome to the ongoing series called Tuesday Travelogue. We are in our 141st week!
Each week, some ActiveRain bloggers are spotlighted to take us somewhere we may not have been on some kind of virtual travel (and it doesn't cost a dime!). Here is the purpose:
 to enjoy the ride"
"take a trip without even leaving the farm"
"expand your horizons"
"see through someone else's eyes"
  and hopefully much more!
                  Happy Halloween, everyone!
With that in mind, we shall travel down some ghostly paths to unknown territory! 
Eureka Springs ARkansas...our first "ghostwriter", Patricia feager.
join capt. kimo for a ghost boat ride, won't you? 
it sails today! don't forget your costume for the masquerade ball!
can you guess who this witch-like beauty is? saturday fun in arizona! (your first hint).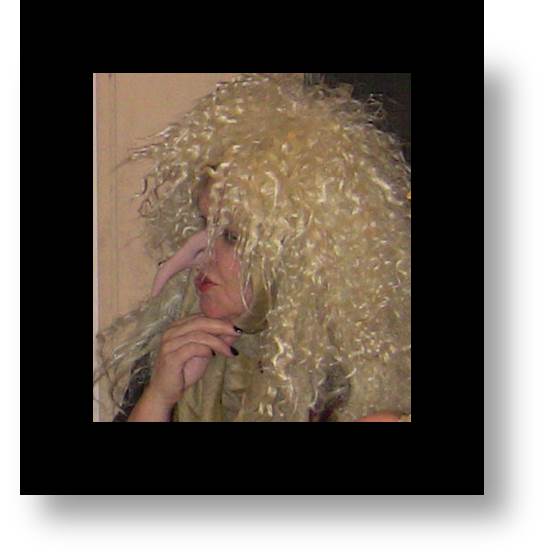 Is it Boo!sday or tombsday? you decide...and in the meantime check out some best dressed houses in novato  thanks to Kevin McGinnis' ghost hunting. 
want to create your own ghosts?? let sharon tara show you how! 
Please don't forget to comment on these blog posts and I hope that you enjoyed all of these virtual travels.