#TimeToSell #ChrisBJohnsonRealtor #SellersPayZEROCommission #ListYourHomeandPayNoCommission
Your home is probably the biggest asset you own. This is why you should hire a professional to guide you through all your real estate transactions. My goal is to help 24 to 28 families each year either buy or sell a home.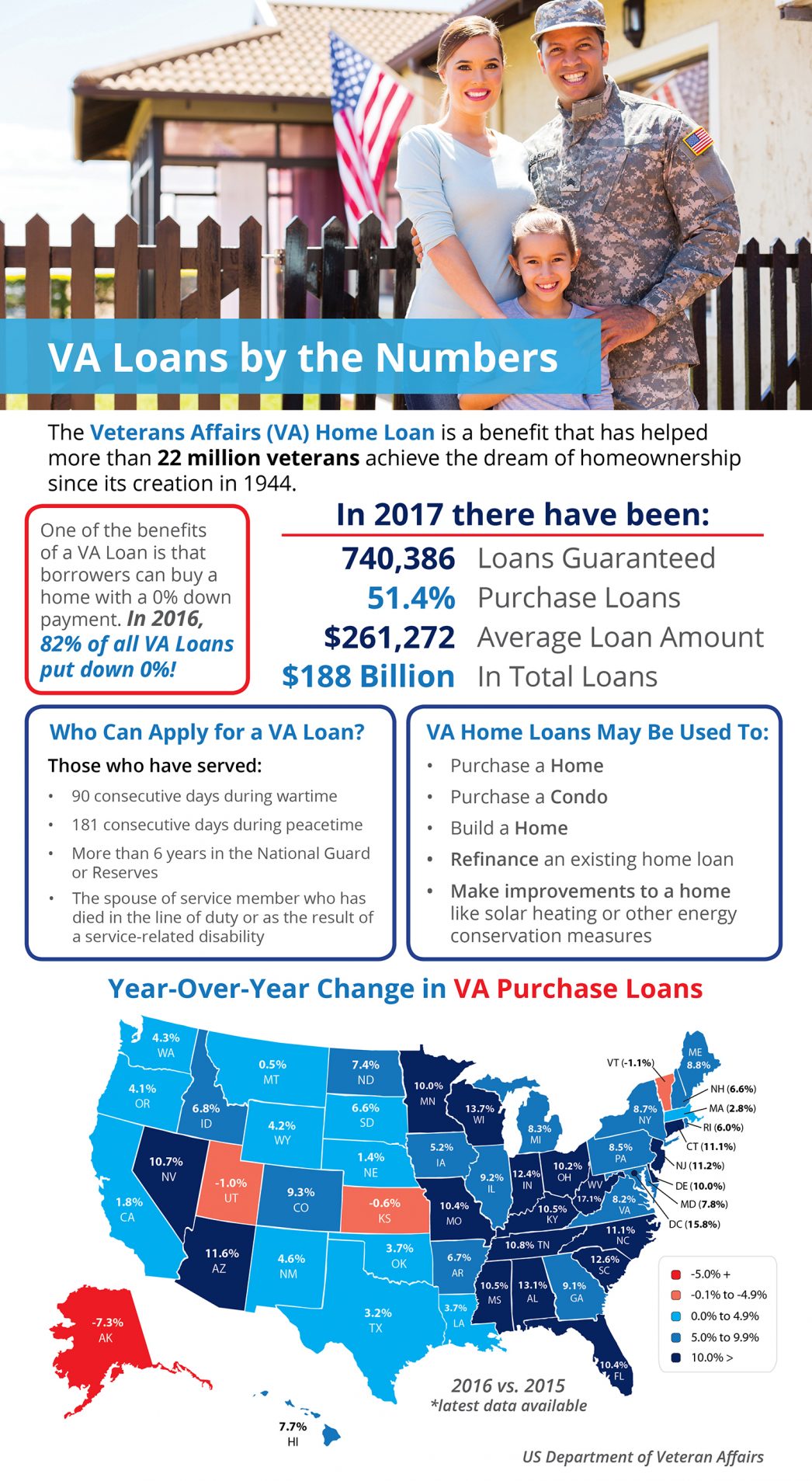 Some Highlights:
Since the creation of the VA Home Loans Program, 22 million veterans have been able to achieve the American Dream of homeownership.
So far in 2017, $188 billion has been loaned to veterans and their families through the program.
VA Purchase Loans are on the rise in 46 out of 50 states and Washington, DC.